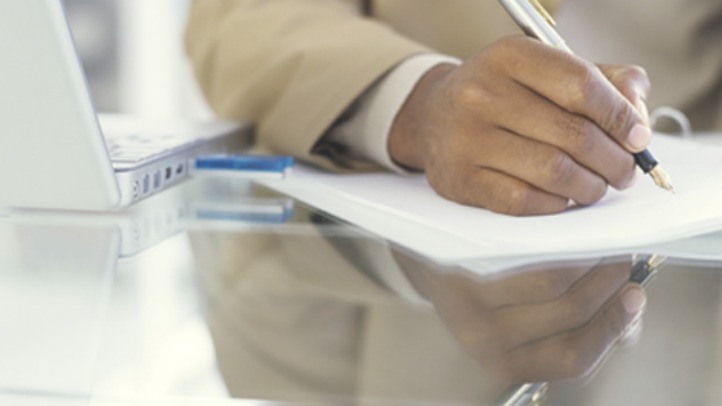 Chicago wants to help you with your business plan.

The city treasurer's office is offering a series of four free business plan seminars to help people draft a two-page blueprint for their business idea -- as well as a contest that offers $10,000 in cash prizes to the best three business plans.

Entrepreneurs who attend one of the seminars get expert help drawing up a business template that includes a mission statement, current and projected growth and revenue vs. cost.

"Banks say the number one reason they turn down entrepreneurs is lack of a good business plan," says City Treasurer Stephanie Neely, "This program helps entrepreneurs build their own financial future."

The contest is open to start-ups and existing businesses with less than $2 million annual revenues.
Past winners and finalists include:
A purveyor of hand-crafted violins, cellos and basses that uses centuries-old techniques to create modern instruments.

A designer of solar-powered handbags and totes that harness the sun to charge cell phones, iPods and PDAs.


A child-care center that goes above-and-beyond the usual by featuring field trips, healthy meals and family events.
The first seminar will be held Wednesday, May 25, 6:30-8:30 pm at Harris Bank, 115 South LaSalle St., 3rd floor.
Copyright FREEL - NBC Local Media