These nuns are getting political.

"Nuns on the Bus," a group of nuns traveling across America to confront political figures and the "systems that cause suffering," wheeled into Chicago Thursday, after demonstrating in U.S. Rep. Joe Walsh's Fox Lake, Ill. headquarters a day earlier.

The nuns protested in front of Mercy Housing Lakefront's Englewood Apartments for the Homeless at 11 a.m., where they met with fellow Sisters serving the housing development.

"We thought we were coming here to tell you about what was happening in D.C.," said Sister Simone Campbell. "But let me tell you, you are educating us about the reality outside of D.C. Because what we're lacking in D.C. is the knowledge of the stories of these people."

The 31-stop tour across nine states ending in Washington D.C. came in light of Rep. Paul Ryan's proposed budget cuts, which would reduce funding to various organizations run by sisters. Ryan claimed the Catholic social teachings were behind his proposal, a comment that sent many religious leaders fuming.

The nuns continued along on their trek as they headed for South Bend, Ind., quickly moving along their 2,000-mile journey to Washington, D.C.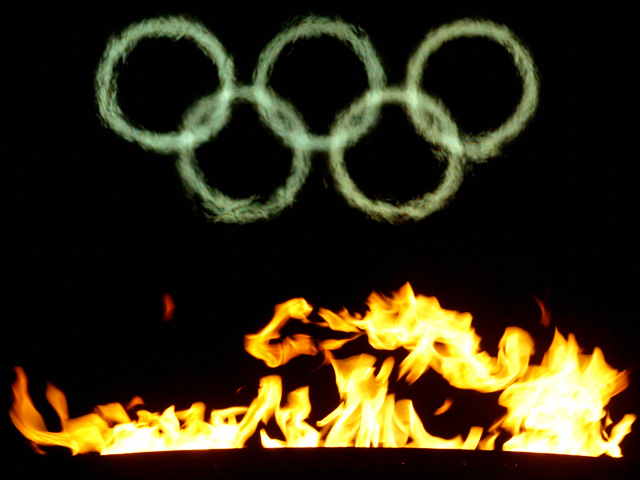 Here's your chance to medal in news reading. Stay up to date with all things Olympics when you sign up for the NBCChicago.com Olympics Newsletter. We'll deliver headlines from the London 2012 Games straight to your inbox. What could be better!?