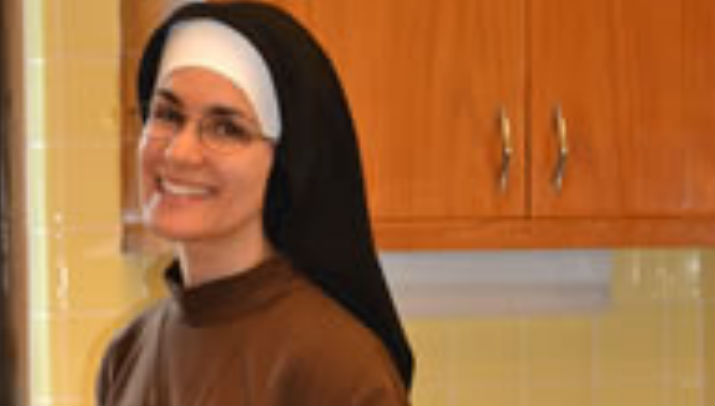 A Chicago nun is set to appear on the Food Network show "Chopped" Monday night.
Sister Alicia Torres with the Mission of Our Lady of Angels will compete on the "Thanksgiving Soup-er Stars" episode of the popular cooking show.
The episode will feature four chefs who dedicate their time and talents to soup kitchens.
"It's really exciting," Sister Torres said. "It's very humbling."
According to the Food Network, the episode will feature an appetizer round where chefs must come up with a distinctive concept in response to typical Thanksgiving leftovers, a entrée round with a surprising "theme emerging," and a dessert round featuring an ice cream cake and a starchy candy.
"It's a really good opportunity for all of those who are on the show, myself included, to kind of be a face or a witness or kind of a spokesperson for the people that we serve and that we love," Sister Torres said. "If we come together, brothers and sisters of people of good will, we can make a big difference."
Sister Torres said she's not used to the attention she's received since news of the episode first surfaced.
"It's neat, people are really excited," she said. "It's nice because there's so much kind of sad news and it's kind of exciting to have some happy news."
The episode is set to air at 7 p.m. CST Monday.
"I really am very grateful to the Food Network for making it a priority to have a show that highlights the work that people do who work to serve the poor," Sister Torres said.