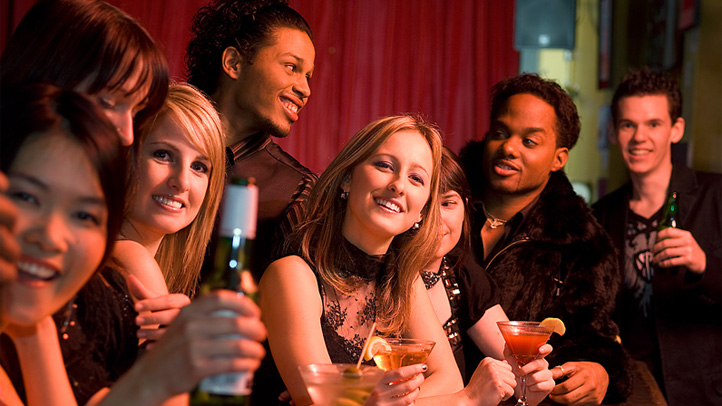 A Chicago daily deals site that focuses on nightlife specials is rolling in the money.

Poggled raised $5.6 million at a $33 million pre-money valuation, Techcrunch.com reports.

The company operates a couple of floors up from Groupon's Chicago's headquarters for good reason -- the same Groupon investors and co-founders, Eric Lefkofsky and Brad Keywell, are also behind Poggled.

Lefkofsky and Keywell now run an investment firm called Lightbank, and are listed in the SEC form released Tuesday, along with New Enterprise Associates principal Tom Grossi, according to Techcrunch. All parties were involved in Groupon's initial $4.8 million round of funding when it was still called The Point.

Poggled co-founder Joe Matthews told Techcrunch that the company plans to expand into an additional five markets.

Poggled offers a deals Web site and app that allows you to search for deals based on location, day of the week or neighborhood, like $8 for 2 after-work cocktails and an appetizer at Martini Ranch.