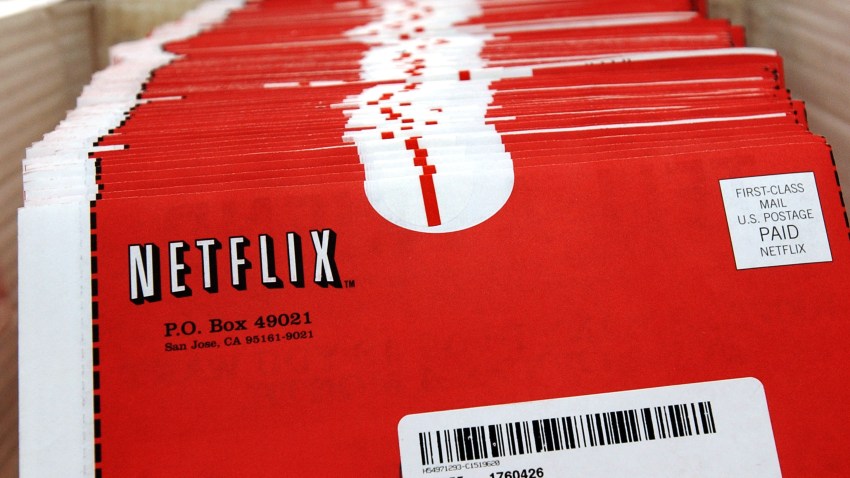 Netflix knows what you rented last year. And now so do we. Sort of.
The DVD- and Blu-Ray-by-mail rental company last week offered up the top 50 titles rented in select ZIP codes from 12 metro areas around the country. The New York Times took that data and created interactive maps that can easily turn into a fascinating time-waster.
Across Chicagoland, titles like The Curious Case of Benjamin Button, Changeling and Slumdog Millionaire had a sense of ubiquity; they were prominent titles that were rented consistently. But a deeper dig into the top 100 titles rented nationwide begins to reveal some neighborhood and regional preferences.
To be fair, the interactive created by the Times doesn't report specific numbers as to how many times a specific title was rented or what the actual variation is by region. And the offering by the newspaper was without context or analysis.
Still, a peruse through the raw data seems to show some significant differences in viewing patterns.
For example, north side residents -- let's use the 60657 ZIP code for example, which covers portions of Lincoln Park -- rented Milk, Benjamin Button and Rachel Getting Married, in that order, the most frequently.
In the 60636 ZIP code, which covers West Englewood, the top three movies were Tyler Perry's The Family That Preys, Twilight and Not Easily Broken.
Looking at the map, it would appear that Chicago's South Side had very little interest in Rachel Getting Married and the North Side couldn't have cared less about anything in the Tyler Perry series.
Head over to NYTimes.com to see what the top rentals were in your area.