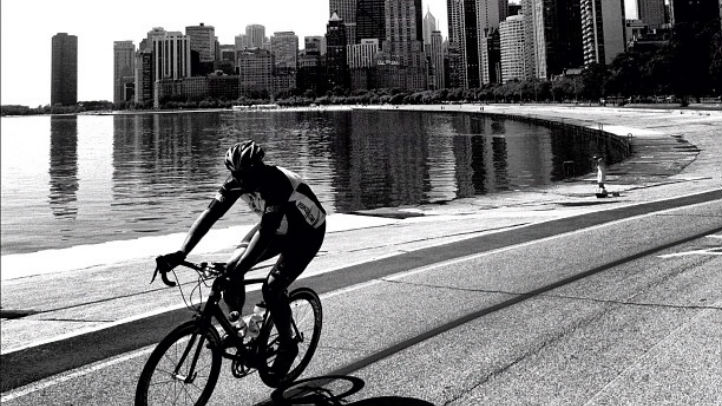 Mayor Rahm Emanuel's commitment to making Chicago more bike-friendly seems to be working.

Bicycling Magazine gave The Windy City high honors in its ranking of the top 50 best cities for bicyclists. Chicago came in at No. 5.
Shortly after taking office, Emanuel announced his pledge to make Chicago "the bike-friendliest city in the country," and proceeded to add two miles of bike lanes within his first 100 days in office.

The city expects to add 100 miles of separated bike lanes over the next four years, per its Streets for Cycling 2020 program.
As far as why Chicago is so friendly to cyclists, Bicycling Magazine notes that about 51 percent of rush hour traffic on Kinzie Street is just from bicyclists. The magazine also points to other funded projects like a new bike path on an elevated railway and expanding Chicago's bike-share system dramatically.
Portland Ore. was named the number one most bike friendly city, with Minneapolis, Minn., Boulder, Colo., and Washington D.C. following in the second through fourth spots.

Editor's Note: This post has been updated to provide clarification. The post originally reported that 51 percent of rush hour traffic in Chicago was from bicyclists. In fact, the statistic cited specifically relates only to Kinzie Street, which has seen a dramatic increase in bike traffic since a protected lane was installed. NBC Chicago regrets the error.