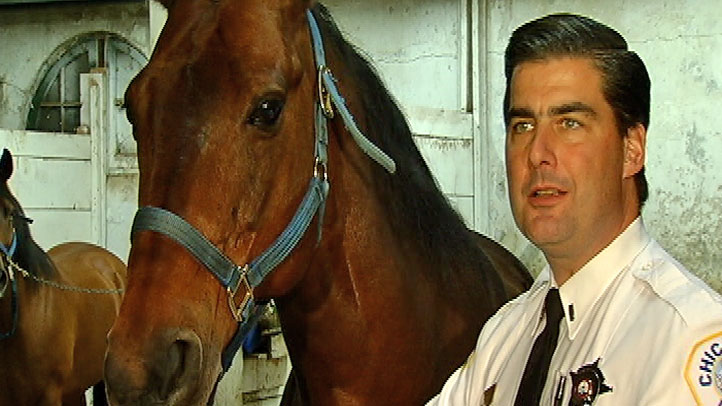 A $6,000 reward was offered Wednesday for information about the break-in at the horse stables of the South Shore Cultural Center that left two police horses injured.

More than a week after the incident, officials said no one was in custody. The police chaplain's ministry and the Chicago Police Memorial Foundation put up the money.

Twenty-seven of the nearly 30 horses were released from their stables on Sept. 17 and were found walking around the barn. One of the horses, J.R., was apparently sprayed in the face with a fire extinguisher. A second horse, Schott, had a cut to its leg.

The horses are part of Chicago's Mounted Patrol, and many of the animals are named after fallen officeres.

Anyone with information should contact police at 312-747-8382.