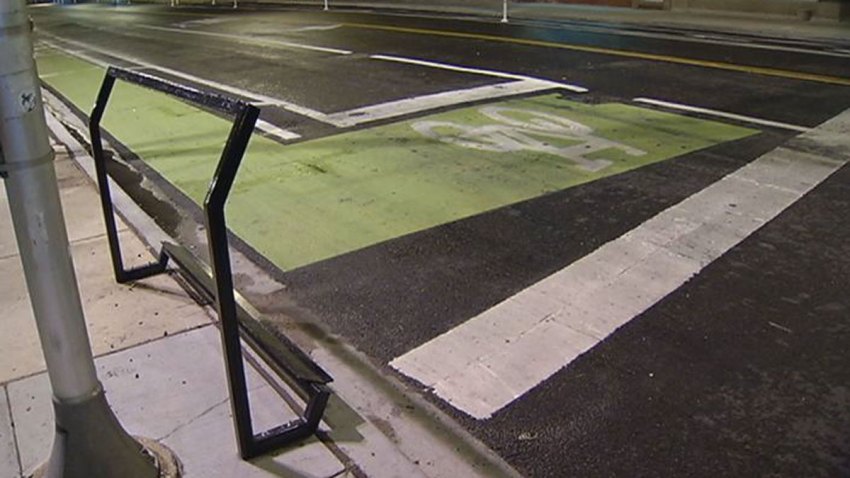 Some traffic lanes and parking spaces could vanish from a portion of North Milwaukee Avenue under proposals being floated by the Chicago Department of Transportation.

At a community meeting on Wednesday, CDOT officials unveiled three new designs that aim to protect bicyclists and pedestrians on a nearly eight mile stretch of Milwaukee Avenue between West Lawrence and North Elston avenues.

Something has to be done, they said, to reduce the more than 900 crashes that have occurred within the last five years.
Two of the plans would mean drivers would lose one lane in each direction. Of those two options, one calls for buffered bike lanes while the other calls for protected bike lanes. That second option would mean a 20 percent reduction of parking spaces.

A third option would keep all five lanes but would reduce the size of the center median and add a buffer area for those on bikes.

At least one other public meeting is planned for later in the summer, and construction on one of the plans could begin next year.