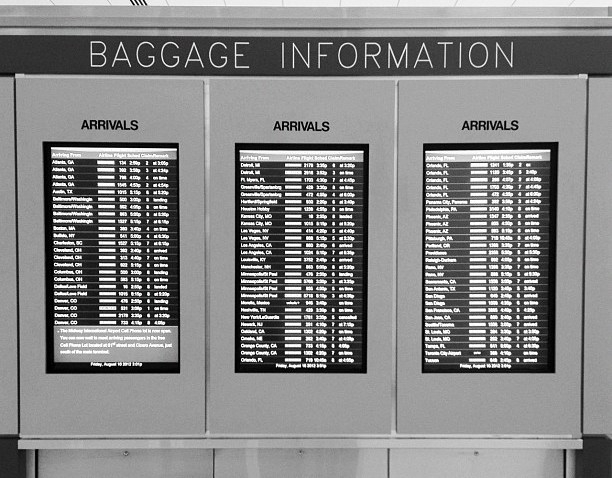 More travelers passed through Chicago's Midway International Airport last year than in any year in the airport's 86-year-history, officials said.

Chicago's southern airport recorded more than 20 million passengers in 2013, beating the previous record set just a year earlier by nearly 5 percent,
"As Midway continues its record-breaking trend serving millions of passengers, it will continue to also serve as a critical component in achieving Chicago's goal of 55 million visitors a year by 2020 and making Chicago one of the world's premier tourist destinations," Mayor Rahm Emanuel said in a written statement.
The airport's six airlines, which offer service to 75 destinations, added 12 new destinations in 2013.
"We are looking forward to another positive year at Midway in 2014 as we continue to improve the airport's infrastructure, and enhance its concessions program, passenger services and amenities," said Chicago Department of Aviation Commissioner Rosemarie Andolino.