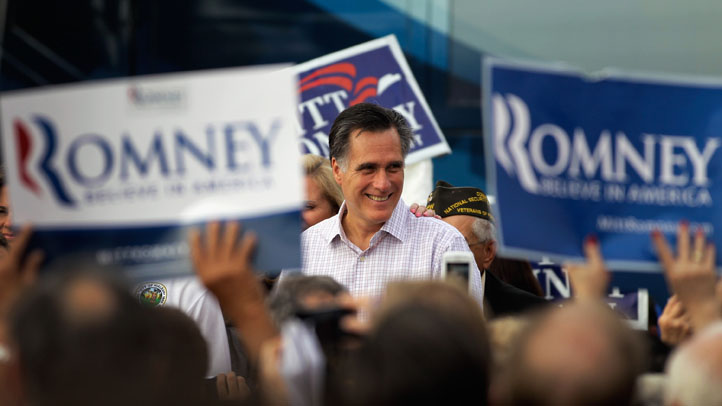 Chicago's real life mayor may be President Obama's former Chief of Staff, but a TV version of Chicago's mayor is hoping for a President Romney.

"Oh, I think he'd make a terrific president," said Kelsey Grammer, who plays Chicago Mayor Tom Kane on the Starz show "Boss," of Gov. Mitt Romney. "I think he'd be very good at it. He's a clear thinker. He's a kind man, you know, and he makes a lot of sense."

Grammer went political during a recent interview with Patricia Sheridan of the Pittsburgh Post-Gazette.

The actor has earned good reviews for his role in the series, now in its second year. But during a recent appearance on "The Tonight Show," suggested his affiliation with the Republican party cost him an Emmy nomination.

"Yeah, it's hard to figure," said Grammer. "It may have to do with several things, honestly, but I think it's possible. I mean, I'm a declared out-of-the-closet Republican in Hollywood."

Grammer has previously won five Emmy awards.