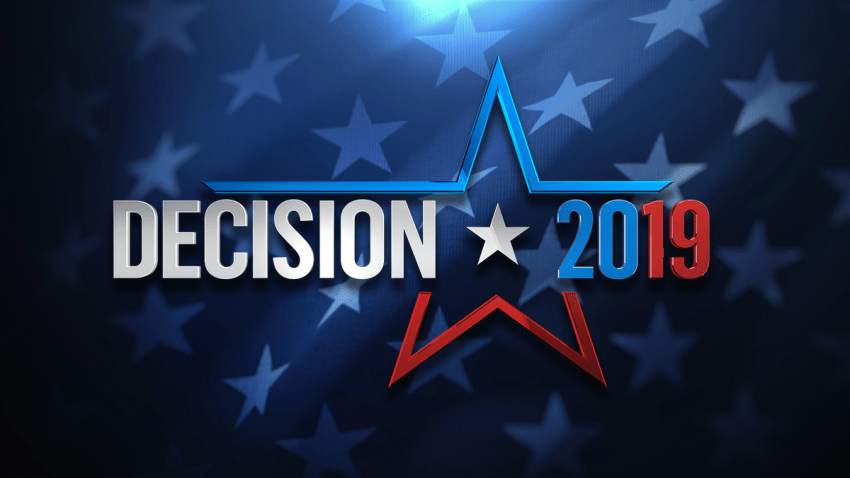 There are plenty of big elections happening across Chicago, from the mayoral race to city treasurer and 15 aldermanic runoffs.
GET LIVE ELECTION RESULTS HERE
All of these important contests are now in the hands of voters. As each vote is counted, you can see live results on Election Day on the NBC Chicago app and website here.
With complete coverage of the municipal elections both online and on television, the app and website will house live, updated election results for voters to watch Tuesday evening.
Live coverage can be watched online and on television beginning at 10 p.m.
For a complete list of results, check the NBC Chicago app and website homepages as polls close.