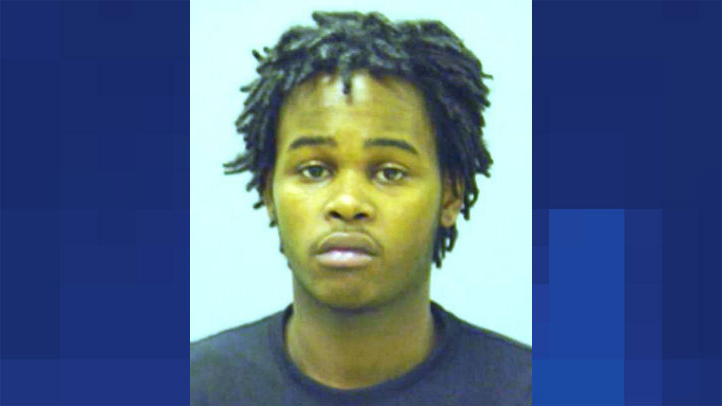 A Chicago teen was ordered held without bond Friday in connection with the fatal shooting of a 16-year-old girl in the Roseland neighborhood.

Deon Blandon, 18, of the 11300 block of South Normal faces a charge of first-degree murder. Police said Blandon also has an outstanding warrant in Lake County.

Taylor Fitting, a student at Morgan Park High School, was struck in the head just before 9:30 p.m. Monday while riding in a car with friends on the 11200 block of South Normal Avenue, police said.

Fitting's grandmother, Susan Tranchita, who was raising the girl, told NBC Chicago that she was told someone standing with a group on 112th Street shot inside the car and hit the girl.

Her friends took Fitting to Roseland Community Hospital but told Tranchita they left her there without identifying themselves because they were afraid.

Fitting was transferred to Advocate Christ Medical Center in Oak Lawn, where she died about two hours later.

"She looked like she was sleeping," Tranchita said. "I just kissed her and I told her I loved her."