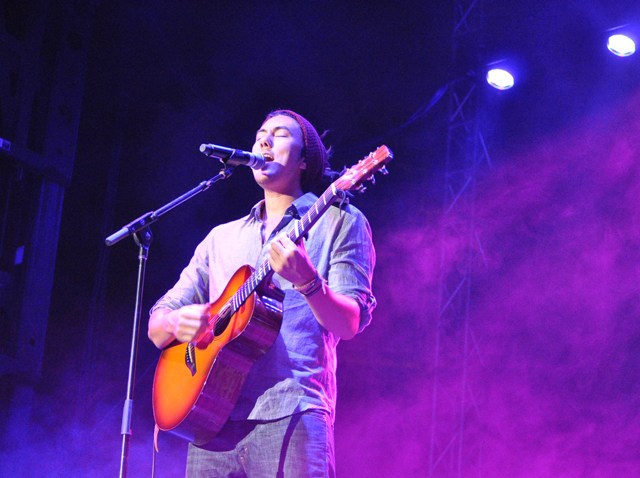 Chicago once again leads the nation in the spike of gas prices.

Though area prices usually are higher than the current average of $3.93, they're rising at almost double the national rate at a time of year when it's not typical to see gas prices sore.

The current average is 12 cents higher than a week ago and 51 cents higher than a month ago. Analysts blame the hike on the higher price of crude oil.

It's a painful reality that the Windy City and surrounding suburbs know all too well. Last April the mayor of southwest suburban Lew Lenox asked residents to boycott gasoline purchases from his town's stations in hopes of reducing skyrocketing prices.

Chicago gas prices hit a record lsat May when AAA reported regular unleaded gas hit an average of $4.67 a gallon in the city and $4.51 in the suburbs.