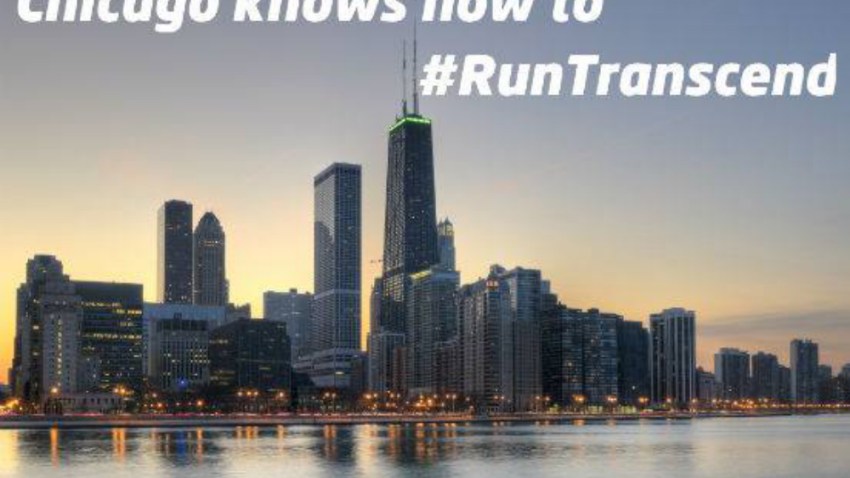 Remember Brooks Running's contest last month to vote for Chicago as the most "Transcend-ent" city for runners, in honor of the upcoming release of their newest shoe, the Transcend?
Well, guess what-- we won! Brooks announced earlier this month that Chicago knows how to #RunTranscend and they'll be giving Chicago $10,000 toward trail improvements and a local running route takeover.
We beat out Boston, Dallas, San Francisco, and Seattle to win the grand prize and bragging rights. And if you're curious about the Transcend (coming out on February 1st), Brooks is hosting a Twitter Q&A at 12:30 p.m. CST on January 16th to answer all your questions. If you join in, be sure and ask how they're going to take over our routes, now that we're the reigning champions!