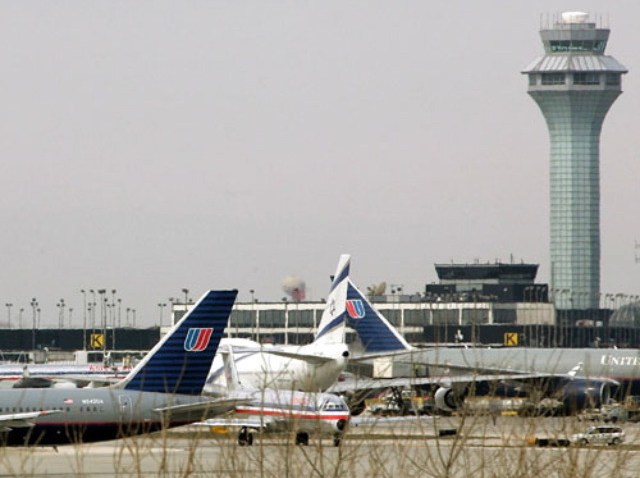 The Chicago Department of Aviation spent thousands of dollars for a GPS system that didn't work and didn't fit its needs, a Chicago Inspector General report published Thursday reveals.

The report says the city wasted about $171,000 over four years, a period that spans the term of three aviation commissioners.

According to the report:
In 2006 and 2007, CDA purchased 155 GPS capable cell phones to improve department operations. This service cost approximately $43,197 annually from 2008-2010 for GPS tracking services. Additionally, the CDA installed GPS locators on 53 of its vehicles. The GPS tracking for these vehicles cost approximately $38,235 annually.

However, the IGO investigation showed that CDA never used the vast majority of its GPS equipment because the technology did not work in airport terminals and did not meet the CDA's needs, yet the CDA continued to pay for these GPS services. The IGO's review of GPS and cell phone billing records for a sampling of four months in 2009 and 2010 established that the GPS technology on 105 of the CDA's 155 GPS-equipped cell phones had never been used. Similarly, the IGO's review of GPS records for a sampling of three months in 2011 showed that the GPS units on 34 CDA vehicles had never been used.

The current commissioner, Rosemarie Andolino, agreed with findings of the report and said she disconnected GPS service for 122 cell phones and 13 vehicles last fall.