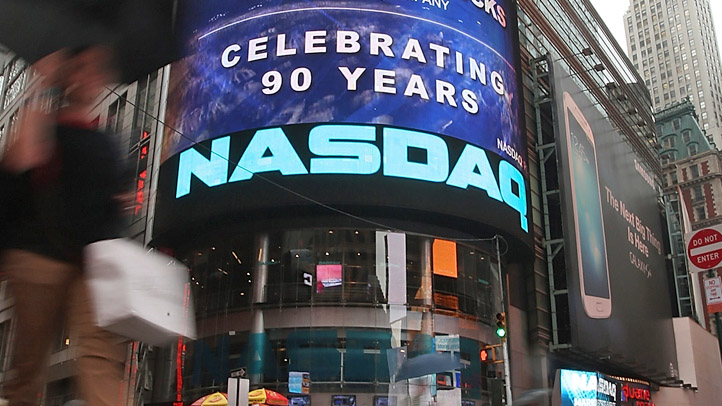 Chicago innovators will be in New York City Monday to close the NASDAQ Stock Market, the premiere exchange for technology companies.
Members of the Chicago Innovation Awards, and seventeen winners of the 2013 awards ceremony, will ring the NASDAQ closing bell Monday.
"This annual event is an excellent example of how the Chicago Innovation Awards celebrates the spirit of innovation in organizations across all industries, sizes and sectors," Tom Kuczmarski, Co-Founder of the Chicago Innovation Awards, said in a statement.
Among the 2013 winners traveling to the event will be representatives from Anova Technologies, Belly, Chicago Public Library, Everpurse, Farmedhere, FarmLogix, iLight Technologies, Ingenuity, Life Spine, Nordic Auto Plow, Portapure, Protein Bar, Rabine Group, Sagent Pharmaceuticals, SceneTap, SimpleRelevance, and Tastytrade.