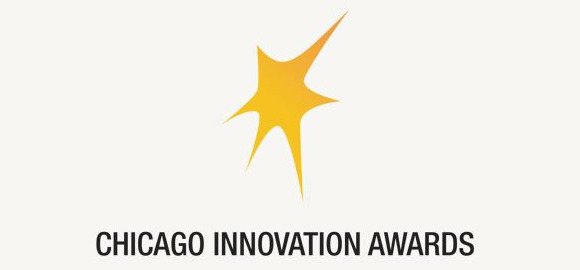 You've gotta take your civic pride wherever you can get it. Late last week, the Chicago Innovation Awards announced its 11 winners of, yes, what the organization dubs the most innovative enterprises of the last calendar year.
Among the lucky few are the Oak Brook-based Elkay Manufacturing for its EZH20 bottle-filling station ("which offers an alternative solution to the environmental and economic waste of plastic disposable bottled water"), Red Frog Events (who Inc. Well profiled earlier this year), and mobile-app discovery service Appolicious (whose managing editor, Brad Spirrison, contributes for this very site regularly).
Hey Chicago: Way to be, way to go, way to shoot.
Read the full list of winners over at the CIA's website -- no, not that CIA. That list would be classified.