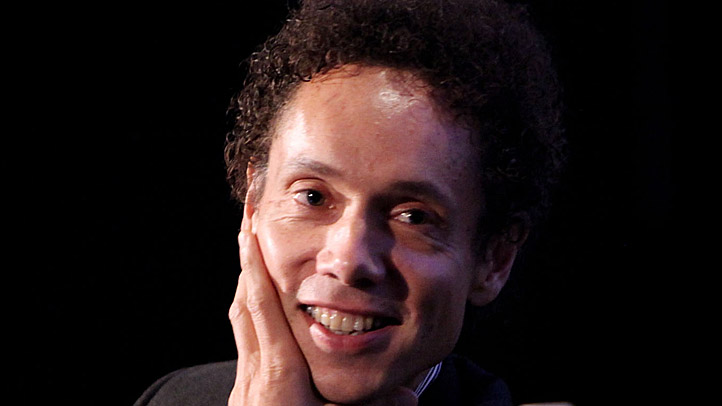 Chicago Ideas Week is coming back once again, and the third time around we're all hopefully more savvy about the event and what it offers. But nobody's an expert, and nobody can possibly be expected to catch everything they'd want at the annual gathering of minds from multiple disciplines all over our city from Oct. 14 through Oct. 20. Inc. Well's here to help.
The event: Lessons: The Choice Is Yours. It takes place Monday, Oct. 14 from 7:30 p.m. until 9 p.m. at the Cadillac Palace Theatre (151 W. Randolph St.), and tickets run $15 each.
Who's speaking: Bestselling author Malcolm Gladwell, comedian Tig Notaro, Change.org Founder Ben Tattay and Author Josh Kilmer-Purcell.
Why you should care: Okay, sure, the fact that Malcolm Gladwell is speaking is reason enough for many to take notice, but this won't be a rehash of "Outliers," other than the fact that the speakers will be reflecting on "personal stories of struggle, perseverance and triumph." They'll be thinking back on hardships and how they overcame them, which is essentially the heart of entrepreneurship, no? Knowing Notaro's history somewhat, I am guessing she'll be speaking of her recent bout with cancer, so, if you come with an open mind and are willing to take a good hard look at yourself, you can be all the better for coming and listening.
David Wolinsky is a freelance writer and a lifelong Chicagoan. In addition to currently serving as IFC's comedy, film, and TV blogger, he's also a comedy-writing instructor for Second City and an adjunct professor in DePaul's College of Computing and Digital Media. (He also co-runs a blog behind the DePaul class, DIY Game Dev.) He was the Chicago city editor for The Onion A.V. Club where he provided in-depth daily coverage of this city's bustling arts/entertainment scene for half a decade. His first career aspirations were to be a game-show host.