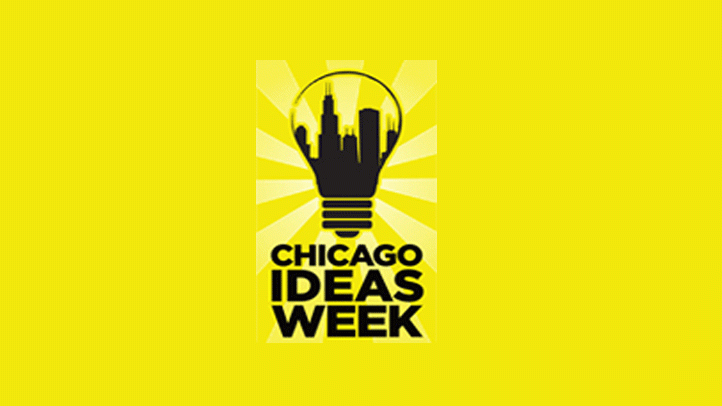 Keeping in line with our objective, we've highlighted another influential speaker to consider at the upcoming Chicago Ideas Week.

In this profile: Gian Fulgoni

Accolades: Gian Fulgoni is the executive chairman and co-founder of comScore and prior president and CEO of IRI. In 1991 and 2004, he was named Illinois Entrepreneur of the Year, and in 2008, he was inducted into the Chicago Entrepreneurship Hall of Fame and named an Ernst & Young® Entrepreneur of the Year.

Why you should care: He's a strong influence. Fulgoni has long been involved in the growth of hugely successful public companies. From 1991 until 1999, he served as a member of the board of Platinum Technologies, which grew from $80 million to more than $1 billion in that time. (In 1999, Platinum Technology was acquired by Computer Associates in an all-cash transaction valued at $4 billion). These days, he serves on the board of several successful companies.

But he's also a strong supporter of small business and entrepreneurs. He's a charter member of TiE Midwest, the Chicago-based, not-for-profit group of industry leaders that support global entrepreneurship by working locally. TiE aims to identify and support up-and-coming entrepreneurs, facilitate networking among members, and connect local entrepreneurs internationally.

Worldwide, the TiE organization has more than 12,000 members, 2,058 charter members and 200 sponsors in 56 chapters across 13 countries. These members are top entrepreneurs, venture capitalists, lawyers and management professionals in software, services, telecommunications, life sciences, finance, and other industries. Charter members like Fulgoni are highly successful entrepreneurs, investors, senior corporate executives, educators, and icons in society.

When you can see him: To be determined, but checkwww.chicagoideas.com
for more information.