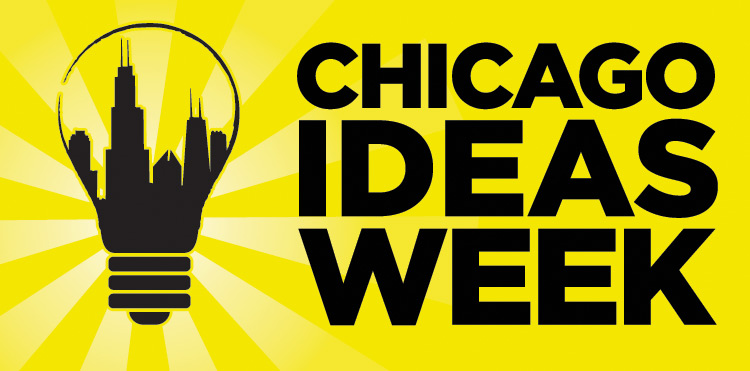 Last year, Ideas Week was just an idea.

This year, it's a bar that's been raised that will hopefully be vaulted over. There's no shortage of big marquee names to dazzle the eye and entice the mind, and I know it sounds like PR speak, but it's legitimately very cool, even if big names don't impress you.

Then again, the names are General Colin Powell, Elle Macpherson, Edward Norton, Deepak Chopra and on and on. There are a lot of what-the-hey names like last year -- Brandon Boyd from the band Incubus -- for instance, but the pure expanse of topics covered somehow makes it nearly impossible for anyone not to make sense in this context.
Sports, technology, the military, the Internet, fashion, energy, the future of news and the meaning of life will all be explored and assumedly answered.
I've been doing a series of profiles on the speakers I feel are most relevant to entrepreneurs, and hopefully you've filled your dance card with lots of events from Oct. 8 to Oct. 14. There are many, many more folks coming who already have been announced that could be more relevant to your needs, so, by all means, today is a good day and the last weekday to give the full schedule a gander.
And if nothing else, keep an open mind. It's what Ideas Week is all about.
David Wolinsky is a freelance writer and a lifelong Chicagoan. In addition to currently serving as an interviewer-writer for Adult Swim, he's also a comedy-writing instructor for Second City. He was the Chicago city editor for The Onion A.V. Club where he provided in-depth daily coverage of this city's bustling arts/entertainment scene for half a decade. When not playing video games for work he's thinking of dashing out to Chicago Diner, Pizano's, or Yummy Yummy. His first career aspirations were to be a game-show host.