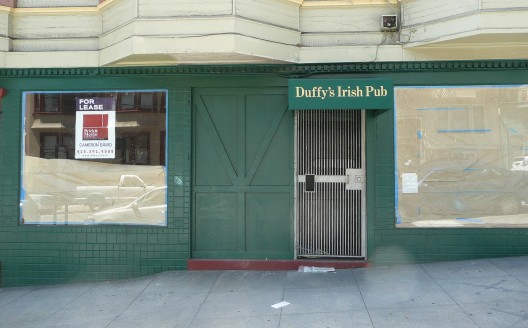 Lace 'em up!

The Chicago Park District's nine outdoor ice rinks are now open for the season, a week later than originally planned due to unseasonably warm temperatures.
Schedules at the ten rinks are subject to change, and are also subject to weather conditions. Most rinks will stay open until Feb. 26, officials said

The rinks include:
Daley Bicentennial Plaza, 337 E. Randolph St., 312-742-0064;
McKinley Park, 2210 W. Pershing Rd., 312-747-5992;
Midway Plaisance Park, 1130 Midway Plaisance North, 312-745-2470;
Mt. Greenwood Park, 3721 W. 111 St., 312-747-3690;
Riis Park, 6100 W. Fullerton Ave., 312-746-5735;
Rowan Park, 11546 S. Avenue L, 773-646-1967;
Warren Park, 6601 N. Western Ave., 773-761-8663;
West Lawn Park, 4233 W. 65th St., 773-284-6078;
The Rink at Wrigley, Addison St. and Clark St., 312-617-7017.
A tenth park, an indoor rink at the McFetridge Sports Center in California Park, is open year-round except for the month of August.

Hours and skate rental prices vary.
Park officials suggest skaters call ahead to make sure the rinks are open.

The ice rink at Millennium Park, managed by the City of Chicago, opened Nov. 18.