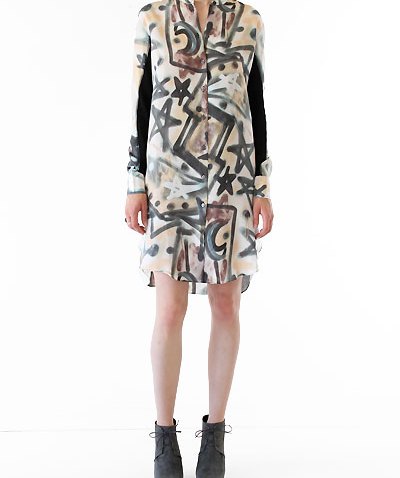 Chicago has some of the pickiest eaters in the country, and diners in the Back of the Yards neighborhood are the worst culprits – at least according to a new report released by GrubHub.
The online food delivery company analyzed the "special instructions" added to people ordering takeout to find which cities had the pickiest eaters, and Chicago came in the eighth spot.
The eaters that made the most meal modifications were in Los Angeles. The foodies in Seattle, Oakland, Atlanta, Dallas and Houston rounded out the top five.
As for Chicago's pickiest neighborhoods?
Back of the Yards had more special instruction requests than any other Chicago community.
Below are the pickiest Chicago neighborhoods by their findings:
1. Back of the Yards
2. Austin
3. Hermosa
4. McKinley Park
5. Humboldt Park
6. Evergreen Park
7. Armour Square
8. Lower West Side
9. Pilsen
10. Tri-Taylor
11. Garfield Park
12. Rogers Park
13. Bridgeport
14. Chinatown
15. Englewood
16. Ukrainian Village
17. Dunning
18. West Town
19. Belmont-Cragin
20. Gage Park