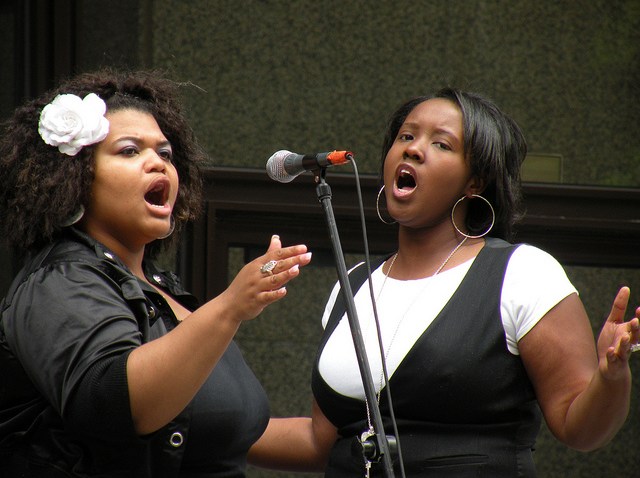 James Cleveland. Thomas Dorsey. Albertina Walker.

They are some of the biggest names in all of gospel music and all of them were born and raised in the birthplace of gospel: Chicago, Illinois.

That said, those deep roots were not enough to save the genre's signature music festival in Chicago: Gospel Fest.

The Chicago Park District on Thursday announced that as part of a cost cutting move, four city-sponsored lakefront summer festivals will be folded into an overhauled Taste of Chicago.

No longer will Gospel Fest, Celtic Fest, the Country Music Fest and the Viva Chicago Latin Music Festival take place as multi-day stand alone events. Instead, they'll be featured one day celebrations.

"It stinks," said Rev. DeAndre Patterson, a gospel artist and Gospel Fest coordinator for the last 10 years. "It was a grave injustice, because this is the birthplace of gospel."

This was supposed to be the 27th year for Gospel Fest. Now, Patterson says, "we're just trying to pull as many powerheads together to see what's next."

Patterson says he feels blessed gospel music still has a stage provided by the city, but he laments that things won't be the same.

Instead of a three-day event, gospel music will be in the city spotlight for one day.

"Gospel is one of the great tools for bringing all different denominations and races together in this city," he said.