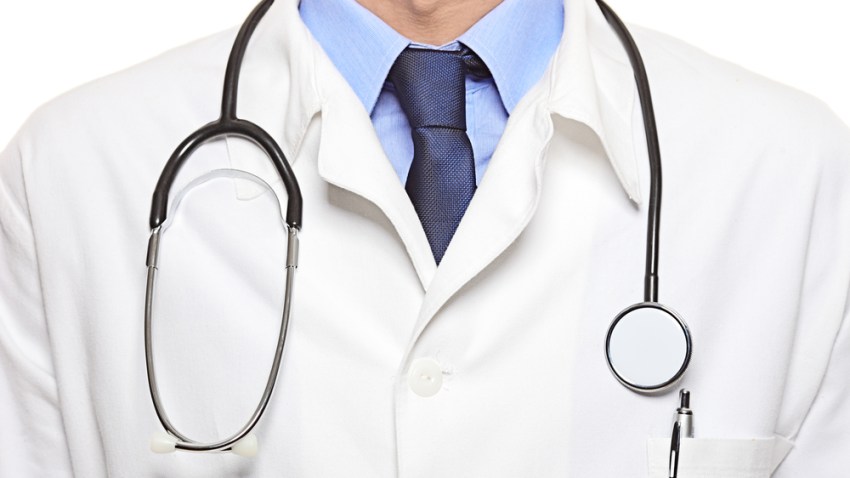 When it comes to running a fake challenger against the powerful incumbent, it's like the Mike Madigan organization doesn't think it has to try very hard anymore.
On Thursday, a hearing will take place at the Chicago Board of Elections over the validity of nominating petitions signatures for one Terrence Goggin, who is widely understood to be the handpicked Republican challenger to Democrat House Speaker Michael Madigan in Illinois' 22nd District.
The hearing is the result of efforts by the Chicago GOP, who won a victory Sunday when a Board of Elections hearing officer granted its motion to subpoena Madigan petition circulators. The Chicago GOP had filed a challenge to the petitions, alleging a large number of signatures were fake.
On the face of it, almost everything about the Goggin-Madigan contest seems fraudulent. Very few people have ever seen Goggin, despite the fact that this is the fourth time he's run against Madigan. There are no known photographs of the candidate and he doesn't seem to be raising any money, holding any campaign events or talking to the press.
It all fits a pattern Madigan's challengers have followed year after year. In 2010, it was Patrick John Ryan, a 30-year-old Southwest-sider who filed as a Republican despite a history of voting Democratic. And who also didn't set up a political committee, respond to newspaper questionnaires or raise any money.
Before that, in 2006 and 2008, it was the unknown Robert P. Famiglietti. Before that? Terrence Goggin.
This time, however, it really seems as if the Madigan organization—or whoever is behind Goggin—is getting bored, or sloppy, or both.
For Goggin's attempt this time around, none of his petition circulators have been seen in pubic. Worse, nearly every sheet of the petition submitted on his behalf showed entire families with the same handwriting, indicating that one person may have fraudulently signed for other members of the household, according to the Chicago GOP.
It's all too much for the Chicago GOP to take. The Republican organization is currently engaged in a concerted effort to field a slate of committed, credible challengers in previously uncontested state legislative districts across the city, and rebuild its brand as a serious electoral force for Republicans in the city and state.
The group's strategy is to go after the petition circulators, which includes Goggin himself. That way, the candidate and his supporters—if there are any—will be required to testify under oath about the petitions.
Chris Cleveland, vice chairman of the Chicago GOP, labeled the powerful incumbent's arrogance in matter "astounding".
"If Madigan had any shame, he's withdraw this candidate," he told Ward Room.