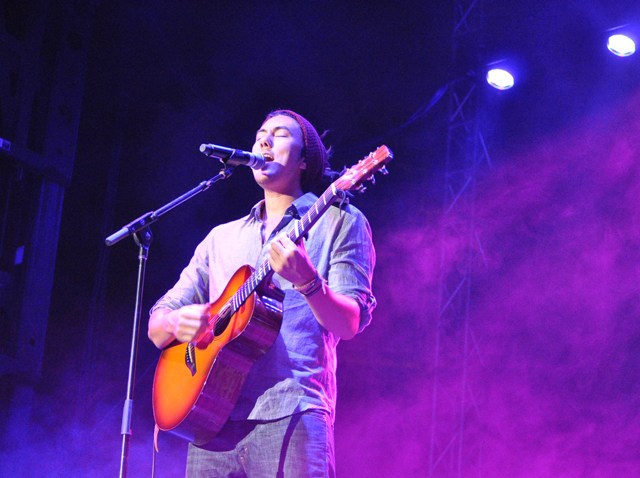 After dropping for the past eight weeks, gas prices are back up and Chicago again has the highest in the country.

Unleaded gas is up to $3.54 a gallon nationwide, and AAA reports area commuters are paying $4.38 in Chicago and $4.19 in the suburbs.

Gas prices dropped slightly last month across the country with a national average of $3.52 per gallon. While Chicago gas prices were almost 3 percent lower than a year ago, they were up more than 7 percent within a week.

Experts blamed severe recent flooding on the spike. The April floods led to concerns about gasoline production at the Whiting, Ind., plan and work at the refinery in Joliet, a AAA spokeswoman said. Flood waters on roads also slowed distribution, resulting in higher prices.

That's nothing new in Chicago.

In February, city gas prices rose for 31 straight days and reached a historic high for the month.

Chicago gas prices hit a record last May when AAA reported regular unleaded gas hit an average of $4.67 a gallon in the city and $4.51 in the suburbs.