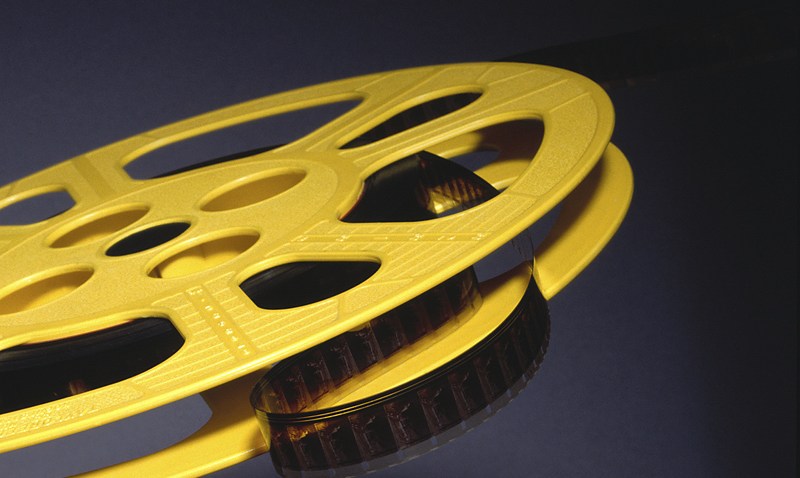 The 47th annual Chicago International Film Festival kicked off Thursday.
The festival runs Oct. 6-20 and all films will be shown at the AMC Theatres 21 at 322 East Illinois St.
More than 180 films from 50 countries will be shown, including over 45 films by first-time directors.
The opening night feature was "The Last Rites of Joe May," which was filmed in Chicago and stars hometown actors Dennis Farina and Gary Cole.
"It's just reflective of all the great filmmaking that's happening locally, so we're showing that were set and shot in Chicago by Chicagoans," CIFF programmer Mimi Plauche said.
The CIFF team reviewed over 3,000 films to come up with the films shown at the festival.
A French film called "The Artist" will close out the festival, a tribute to the silent movie era.
"It's really more than about just going to the movies, it's about the experience," CIFF managing director Vivian Teng said. "It's the third year we've had everything under one roof."
Tickets range from $5 matinees to $230 passes for 20 films.