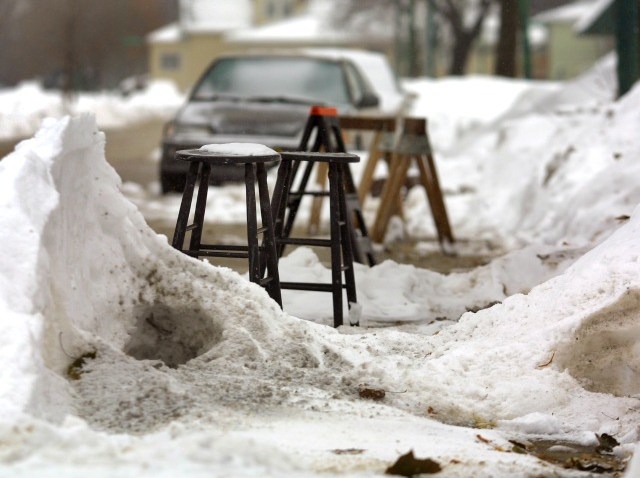 Here's your warning, Chicago: Collect anything you've put out for "dibs" or it'll be trashed.

Chicago Streets and Sanitation spokeswoman Molly Poppe told NBC Chicago on Friday that all garbage collection crews are being instructed to begin collecting "dibs" objects beginning Monday.

Previously, Poppe said, crews picked up items that were "obstructing the public way" but had not specifically gone out to collect items.

That changes Monday, when crews will pick up any items left on sidewalks or streets as part of the time-honored Chicago tradition of holding a parking spot after it's been cleared of snow.