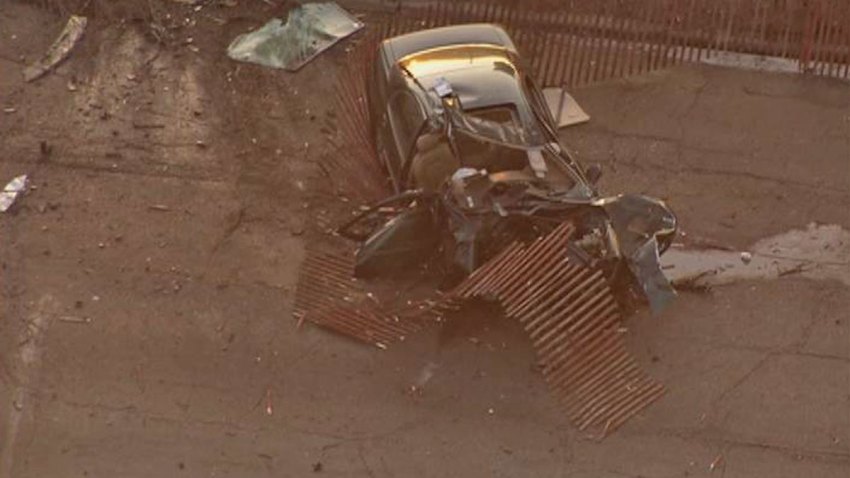 First responders worked for about 45 minutes to extricate two people who were pinned inside a vehicle after a crash near Eckersall Park on Chicago's south side.

At least one person was seriously injured in the crash at East 82nd Street and South Yates Boulevard.

It wasn't known by 6 a.m. what lead to the crash.