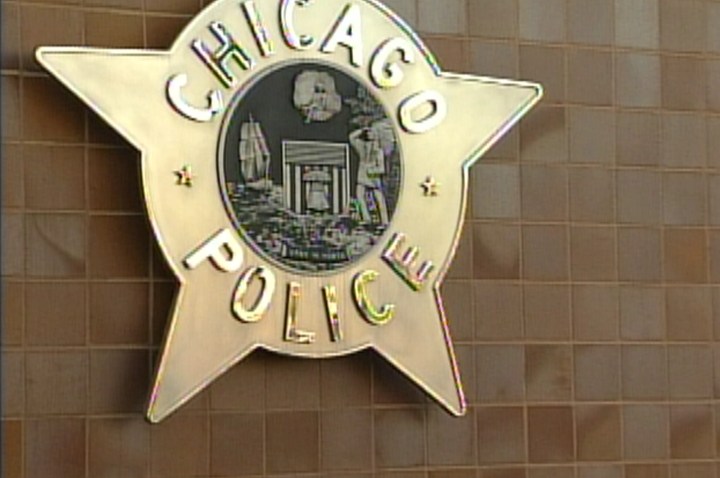 Four former Chicago police officers will be arraigned in criminal court Friday after agreeing to plead guilty in exchange for cooperating with the investigation surrounding the Special Operations Section scandal.

The SOS was an elite policing unit that Mayor Richard Daley disbanded after seven of its officers were charged with robbery and kidnapping.

The officers are expected to testify against several of their former colleagues accused of running a robbery and home invasion ring for years, the Chicago Tribune reported.

Last week, a federal judge ruled that the complaint files against officers who served in the SOS could be made public, the Chicago Sun-Times reported.