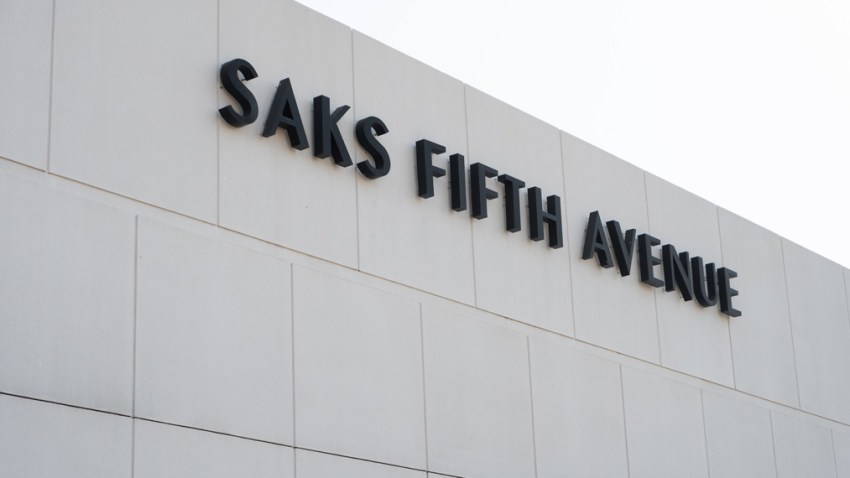 While many have said they plan to flee the country if Donald Trump becomes president, it appears others are preparing for a total apocalypse.
Chicago game company Cards Against Humanity said 10,000 people have purchased their now sold-out "Donald Trump Survival Kit," also called the "Donald Trump Bug-Out Bag," released Wednesday. Co-creator Max Temkin said the bags sold out in one hour and are expected to ship out to customers in June.
The bag, which cost $25, is described as "a tactical duffle bag filled with survival supplies" including seeds, iodine tablets, currency from Latin American countries and a gas mask.
The bags were part of an effort to promote the company's new "Trump Pack" featuring 25 new jokes about "frightening demagogue Donald Trump."
"We feel that it's important for Americans to prepare themselves for survival in the irradiated wasteland that we will all wander after Donald Trump is elected President," Temkin said in a statement. "The items in our survival kit such as seeds and a copy of Plato's Republic will help the survivors rebuild society in the future."
Temkin noted the bags were promoted via an email to fans and on social media.
"Cards Against Humanity doesn't pay for advertising," he said, noting the company actually lost money on each bag sold.
Trump, the presumptive Republican nominee, has proven to be popular with a wide swath of Republican voters, but his controversial comments about banning Muslims and building a wall to stop immigration from Mexico, among other things, have sparked concern among other members of the GOP, as well as Democrats.
Earlier this year, Internet searches for "move to Canada" hit an all-time high as Hillary Clinton and Donald Trump racked up key primary election wins.
The travel website Kayak also ran a sweepstakes giving away 10 one-way tickets to Canada "for those who are debating a move," and a resident of Cape Breton Island, Nova Scotia, launched a website encouraging Americans to relocate there if Trump wins.
In addition, unofficial traffic signs reading "No Trump Anytime" have been spotted across the country, including in Chicago.
Trump has said if he doesn't make it to the White House he will consider his campaign a failure.
"If I don't go all the way and if I don't win, I will consider it to be a total and complete waste of time, energy and money," Trump said during a recent interview with Fox News' Megyn Kelly.
If that's the case, Cards Against Humanity has a message for those that didn't purchase their survival bags.
"When Donald Trump is elected President, you will perish in the wasteland," the company's website read. "Sorry."