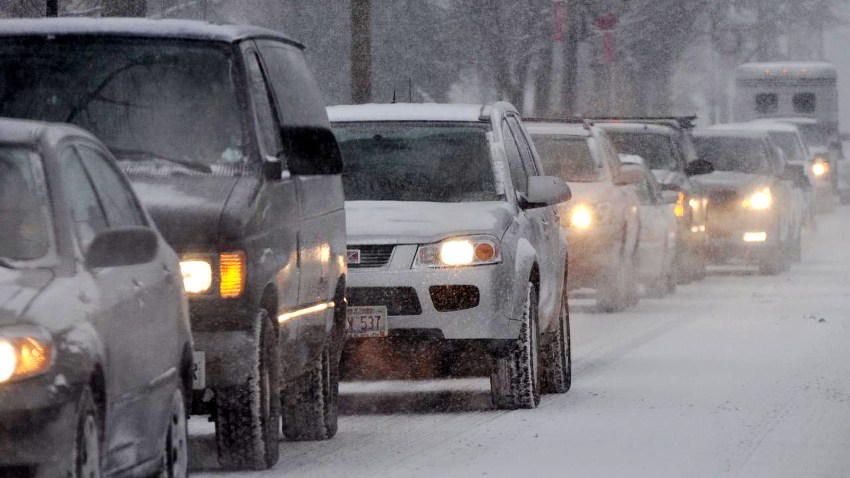 It's something Chicago commuters likely have calculated in their heads dozens of times: How long would it take to get to work if traffic moved freely without congestion?

Now take whatever number you came up with and multiply it by four. That's how long it takes to actually get to a destination in Northeast Illinois or Northwest Indiana, according to a new study released Tuesday by the Texas A&M Transportation Institute.

The report says if commuters plan for average traffic conditions in the Chicago area, they will be late at least half the time.

Of all major U.S. cities, Chicago ranks seventh in terms of unreliable highway times.

That's not surprising to city drivers.

The Circle Interchange, where the Eisenhower, Kennedy and Dan Ryan expressways all merge, was ranked the worst bottle-neck in the country for trucks in 2011 and one of the worst for cars by a study of the 250 most-congested highway locations. It found trucks traveled an average of 29 mph through the interchange, and between 5 p.m. and 6 p.m., that speed dropped to 15 mph.

IDOT hopes to change that reputation with $375 million worth of construction over multiple years starting as early as 2014.

The tollway also has considered congestion pricing as part of a plan to rebuild and widen I-90 from O'Hare to Rockford, as well as moving left-lane I-290 ramps.