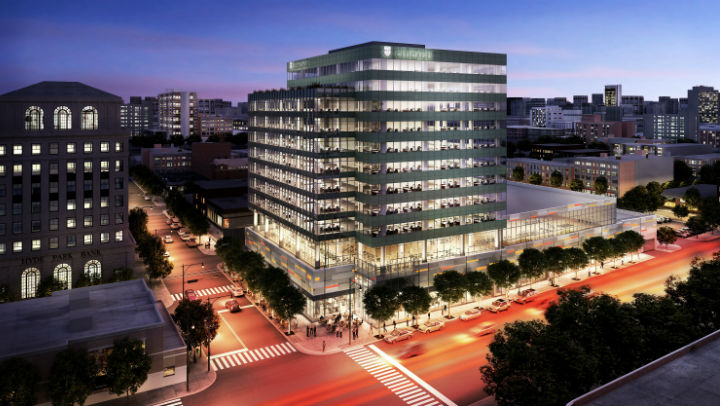 Chicago aldermen on Wednesday approved a proposal to provide more than $5 million to a project to build a hotel on land owned by the University of Chicago.

The project, an 84,000 square foot hotel on the corner of Harper Avenue and East 52nd Place, will include 131 guest rooms, 50 underground parking spaces, and a pool and workout room for guests.

The remaining $28.6 million of the project will be handled by the developers, Smart Hotels LLC and The Olympia Companies.

The University of Chicago has purchased several other buildings in the surrounding area and is vested in the area's growth and popularity. In 2010, an office tower project on 53rd Street received a $20 million subsidy.