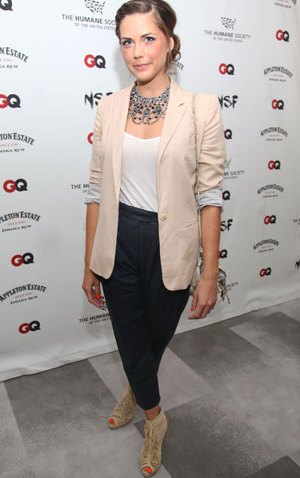 Wednesday will be a busy day in City Hall, as the Chicago City Council mulls a number of proposals, including a ban on plastic bags, new rules for pedicab operators, regulations for ride-sharing services and protections for some cell phone users.

The meeting begins at 10 a.m. and is streamed live on the website of the Chicago City Council.
Ald. Joe Moreno (1st) says he has enough votes to pass his proposal which would ban large city retailers from using plastic bags. -- UPDATE -- Ordinance Passed
Pedicabs -- the pedal-powered bikes with room for a few passengers -- could see limits on where and when they could operate under another proposal. They tricycle taxis would be banned on certain stretches of State Street and Michigan Avenue, and they would not be allowed in the Loop during rush hour. The plan would also cap the number of pedicabs that could operate within the city.
Drivers of some popular ride-sharing services like Lyft, UberX and Sidecar could be mandated to get a chauffeur's license under another proposal facing alderman. The proposed ordinance would also give the city authority to cap the price set for a trip during times of peak demand. The Illinois General Assembly is also working on legislation to regulate ride-sharing companies. -- UPDATE -- Discussion/Vote Deferred
An ordinance proposed by Ald. Brendan Reilly (42nd) would make it easier to revoke the license of companies that break the law. Offenders could also face fines of up to $5,000. The downtown alderman in February said some valet attendants rip off drivers by using fake parking meter receipts. If the vehicle gets a ticket, Reilly said the attendant will sometimes just toss it away.
One measure would discourage cell phone theft. A proposed ordinance would require businesses that unlock cell phones to keep track of their customers. The stores would need to obtain identification from someone who unlocks a cell phone and pass that information over to police.
Alderman are expected to vote on a proposal that would allow larger grocery stores to begin selling alcohol at three hours earlier on Sundays. The current ordinance prohibits liquor sales until 11 a.m. on Sunday. -- UPDATE -- Ordinance Passed
See the meeting's full agenda on the Chicago City Clerk's website.