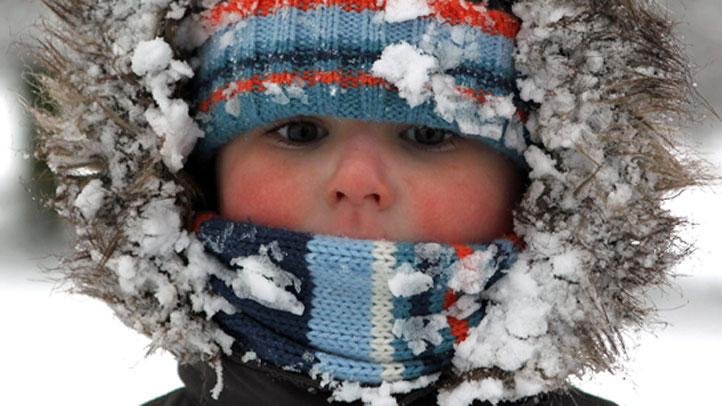 While the East Coast braces for a travel-busting snowstorm leading up to Thanksgiving, the Chicago area expects to see a mostly snowless forecast.

But be prepared to bundle up: We're in for a chilly holiday.

NBC 5 weather models show high temperatures on Thanksgiving reaching only the mid- to upper-20s with wind chills dropping temps even lower.

The day looks mostly cloudy, windy and cold with only a few flurries in the metro area and light snow showers in the Michiana snow belts.

Heading out of the area on Thanksgiving Eve? Models show a few flurries possible, but light snow showers are expected in far southwest counties as a system passes well south of Chicago.

Flurries are on tap again for Black Friday with high temperatures in the low to mid-30s, but there's good news for the weekend.

Saturday turns partly sunny and warmer with a few showers possible in the evening, and temps could get as high as the low 50s.

Temperatures are expected to drop back to the upper 30s for Sunday and stay there for the first part of the week.