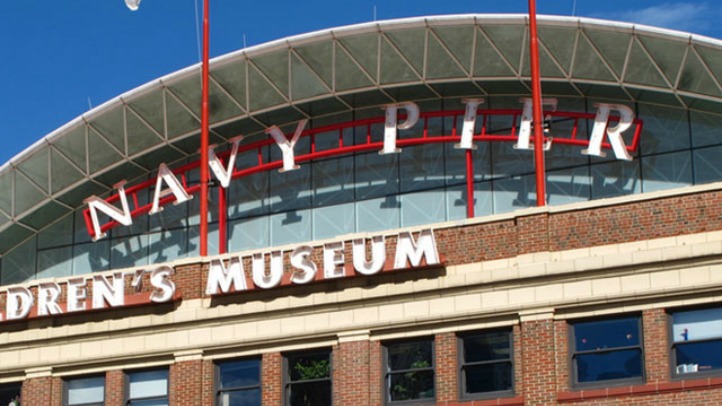 The Chicago Children's Museum will be a part of the city's lakefront for nearly 100 more nears.

Officials with the museum on Monday afternoon announced a 90-year lease with Navy Pier that also expands the museum's presence.

"This is an enormous milestone for Chicago Children's Museum, and certainly fitting that it occurs during the month we celebrate our organization's 30th birthday," said Jennifer Farrington, the museum's president and CEO, in a written statement.

Under the agreement, the CCM will grow to nearly 84,000 square feet from a previous space of 57,000 square feet.

It also ends the contentious possibility of moving the museum to Grant Park.

"I congratulate Navy Pier and the Children's Museum for their long-term commitment to each other and, more importantly, to Chicago's families," Mayor Rahm Emanuel said in a statement. "The museum's expansion will serve as a strong pillar in the redevelopment vision for Navy Pier to remain a world-class destination and an attractive public space for the growth of cultural and commercial partners."

Plans for a revitalized Navy Pier that included the Chicago Children's Museum, were unveiled in June.