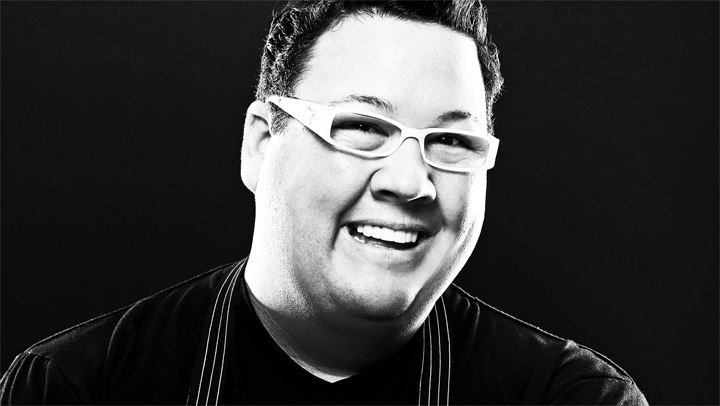 Chicago chef and restaurateur Graham Elliot was selected to choose the menu of food vendors at the upcoming NFL Draft in Chicago.
Elliot was named the official "culinary curator" for the event. This means he will choose local Chicago chefs and food vendors in Draft Town for the event at the end of the month.
The popular restaurateur owns GE Bistro in the West Loop with his wife. Elliot has won multiple James Beard Foundation nominations and was named one of Food & Wine magazine's "Best New Chefs" in 2004.
"The opportunity to combine my passion for food and my love of football in my hometown city of Chicago is an incredible experience," Elliot said.
The food section of Draft Town is free to the public. The Chi-Chef Kitchen section will feature food from popular Chicago restaurants, including the Billy Goat Tavern and Grill, Wow Bao, County Barbeque, Black Dog Gelato and Feast.
The NFL Draft comes to Grant Park and Roosevelt University April 30 through May 2.