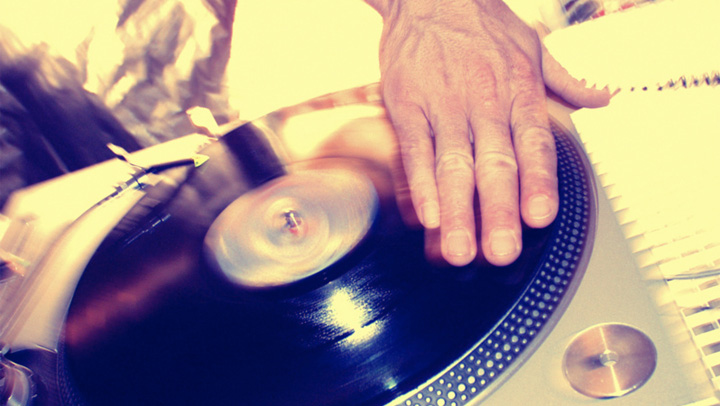 For you kids out there, a record is a vinyl disc-shaped object that holds music.
Now that you're familiar, celebrate the long-lost art of cueing up the needle to find your song by participating in Record Store Day on April 21.
Record stores all over the country will be participating in this homage to vinyl, and if you think business that sell record stores are a dying breed, consider that there's at least 84 stores in Illinois. (View List)
Chicago mainstays such as Dusty Groove America and Reckless Records are celebrating by releasing new special editions, giveaways and live performances.
Chicago record label Numero Group is hosting a pop-up shop at The Empty Bottle from 9 a.m.-6 p.m. and Metro will also turn into a pop-up shop, selling wares from former South Side store
The Chicago Reader has an extensive list of special events in case you want to -- you know, scratch that itch.