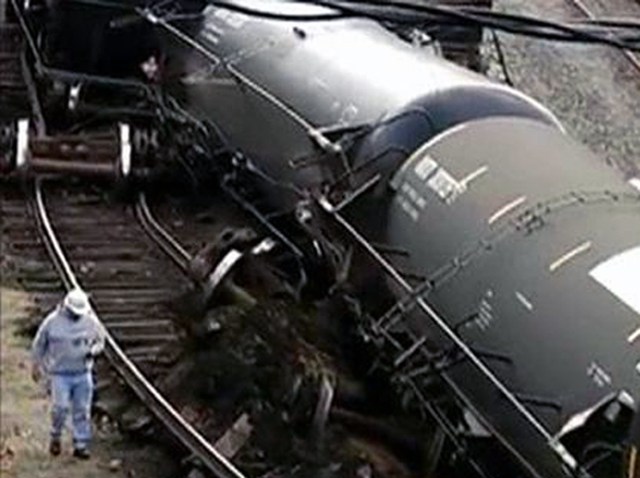 Congratulations! You have decided that you need to change jobs. So, now what? Do you look for another job or make your own? That is not an easy decision and really requires a great deal of introspection. Before jumping ship it is probably best to figure out what you like or don't like about your current job. Create a list of the following things:
• What do you love to do? When you are daydreaming, what are thinking about?
• What parts of the job do you like?
• What do you value? For example, is having a flexible schedule important or do you need a consistent schedule, job stability or independence, are health care benefits essential.
• What makes you feel overwhelmed? If you started your own business, would being responsible for everything freak you out?
• How comfortable are you with the risk of starting a company?
Answering these questions will help give perspective on where you are currently and what you are comfortable with doing. It is important to be as honest with yourself as possible. Sometimes we want to be one way but when we really focus on ourselves we realize that is not our true selves. According to career transition expert, Joe McLennan of McLennan Partners, another way to assess a job or an opportunity is to fill out the following matrix. In each square are some sample questions to get you started.
Understanding my values, needs, and goals

Understanding my next employer's offer


What's important to me?

Where am I headed?

How does ths position assist me in getting there?

What specific pay and benefits do I need?

What is the culture?

What is the work environment like?

What are the pay benefits?

Understanding my offer
Understanding my next employer's needs

What are my relevant skills?

What relationships do I have?

What training do I have?

Where is my employer headed?

Who are its competitors?

What is it trying to accomplish
This matrix very clearly helps to define what you can give to a job and what a job can give to you. This is a great foundation for job/ career satisfaction. Like most things in life taking the time upfront to really understand what you want will pay off. It is hard work and not always fun but worth every minute when you find the job or career you want.
As managing partner of MJF Partners LLC, Ms. Flynn brings over eight years of experience in small business and non-profit development. Prior to founding MJF Partners, Ms. Flynn was the executive director of the Lincoln Square Chamber of Commerce. As executive director she brought her passion for independent business and community building to Lincoln Square and created a sense of place that helped to transform the Lincoln Square Community. Flynn is a skilled and experienced executive with a proven track record of creating a successful business climate balanced by strong values of sustainability and community. This experience is utilized as she partners with businesses to maximize resources and opportunities to exceed their goals.