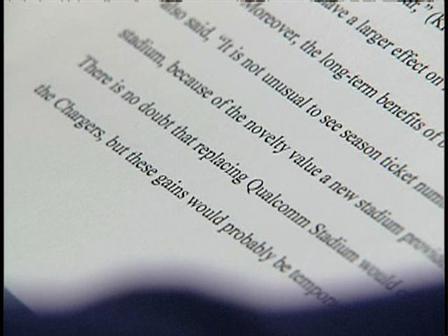 I was fortunate to attend an excellent K-12 school. Like most kids, though, I occasionally (persistently?) whined about essay tests and seemingly irrelevant grammatical analyses. It has mostly been in retrospect, and even more keenly so since I've been a business owner, that I've recognized exactly how important those primary writing skills are.
With that in mind, here are some of the most important writing revelations I've made through owning my business:
1. Websites are important, even for a business as handcrafted and visually grounded as my own Tweedle Press. I firmly believe that a large part of the reason a customer chooses to hire your company is because of you-- your story, your personality, and your ability to express yourself in a precise and real manner. Only this year have I finally begun to succeed at having a consistent voice throughout my own blog, promotional copy, and even client emails. And people notice. As soon as I really hit my stride, I started getting requests from others to write for them - even though this is somewhat out of the normal scope of our services.
2. Proper spelling and grammar usage are crucial. When I receive an email rife with spelling and grammatical errors, I take that person less seriously. I don't excuse them for being busy. Most importantly, an email like that just makes me think they don't care. If I think someone doesn't care, I am going to give them less time, common pricing, and no special amount of creativity. Emails don't have to be stuffy or boring (again with the consistency of personality). If you can write, take the time to do so. If writing isn't your strong suit, take some classes. It's worth it.
3. Understanding how to craft a good essay will help you organize your thoughts and make a convincing presentation, even in a verbal environment such as a sales meeting. Start with an introduction to your proposal, provide examples and respond to challenges, then return to your original point and close the deal. Make sure your entire pitch doesn't resort to "I" and "We" thoughts and vary the starting words of your sentences. Providing samples of your work and testimonials is a bit like writing references and a bibliography. And of course, there is a fine line between driving a point home and a broken record.
4. Striking a balance between allowing the inevitable text speak and encouraging a thorough understanding of real speak is vital to professional status. It's like two different languages, really, and it's important to learn where each style is acceptable. I firmly believe that LOL has no place in a professional email. And that no matter how far our language strays from its original roots, the ability to convincingly express your thoughts in words will never go out of style.
Nina Interlandi Bell, co-owner of Tweedle Press, a small letterpress printing company in Chicago's Rogers Park. Nina is Tweedle Press' fearless leader of design, letterpress printing, and sustainability research. Her laserlike focus and penchant for mission-hood make her prone to both fits of creative excitement and, occasionally, an overwhelming urge to do everything.