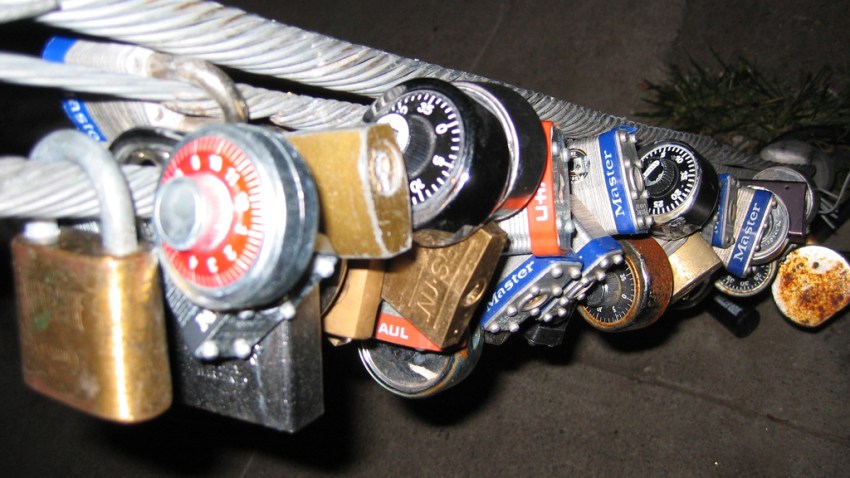 Ethan Austin is the COO and co-founder of GiveForward, a charity-minded local company, and an old friend of the Inc. Well show. Nevertheless, you gotta give props where props are due, and Monday morning Austin wrote a fantastic post over on builtinchicago.org that you'd be remiss not to give a glimpse if you're a burgeoning entrepreneur.
In this particular post, Austin talks about how a friend's brother is starting a company, but how the company's other co-founder didn't want to participate in a pitch competition because "he's afraid people will steal their idea if they speak about it publicly."
Austin correctly points out that: "Ideas are a dime a dozen. It's the execution that matters. If your idea is good, then there are at least ten other people simultaneously building the same company right now." Copyright law backs this up: You can't protect an idea, just the execution of it -- why else do you think people file patents?
There are more knowledge bombs dropped by Austin over on his site, and it's a great read to quell your potential paranoia of starting a new business. It's also a repost of a blog Austin did on his own site, Startups And Burritos, which is also a great resource for entrepreneurs. So get readin', y'all.
David Wolinsky is a freelance writer and a lifelong Chicagoan. In addition to currently serving as an interviewer-writer for Adult Swim, he's also a columnist for EGM. He was the Chicago city editor for The Onion A.V. Club where he provided in-depth daily coverage of this city's bustling arts/entertainment scene for half a decade. When not playing video games for work he's thinking of dashing out to Chicago Diner, Pizano's, or Yummy Yummy. His first career aspirations were to be a game-show host.