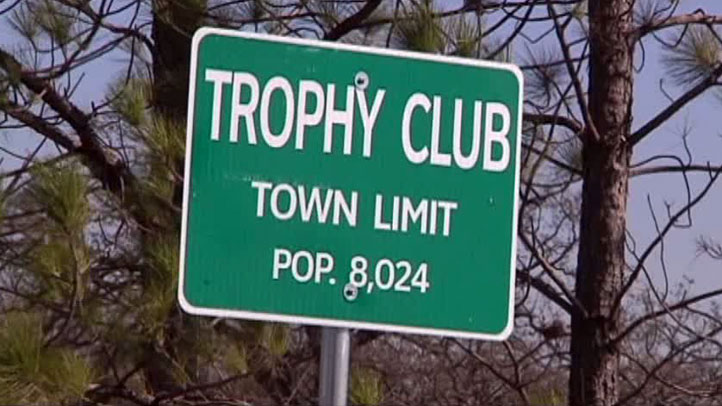 As executive director for the Chicago Innovation Awards -- an annual celebration of Chicago's most innovative new products and services -- I'm fortunate to spend most of my time getting to know Chicago's top innovators. Here I intend to share more about why we selected these particular companies in hopes that it inspires others as much as I've been inspired by the rise of Chicago's innovation community.

For my first post, I'd like reveal a bit more about this year's winners, who were celebrated less than two weeks ago to a packed house at Chicago's Harris Theater, as a follow-up to David Wolinsky's write-up [hey, that's me! -- ed.]. Note the breadth of innovation found in this year's winners. It's continued proof that ingenuity is thriving in all corners of the Chicago economy.
Here's the run-down of who won and why:

Cummins Allison's JetScan iFXTM i100. Used by banks, casinos and other currency processing facilities, this is the world's fastest, most accurate and only all-in-one currency, check and ticket scanner.

Medline's BioMask. The first FDA-cleared antiviral, antimicrobial medical face mask that is show to kill or inactivate 99.99 percent of lab-tested flu viruses. While all other masks act as a physical barrier, the BioMask actually kills germs upon contact.

BrightTag. As the leading tag management provider for the Internet Retailer 100, BrightTag introduced a new method for connecting websites to digital marketing and analytics services in real-time, making the world's largest ecommerce websites faster and more agile than ever before.

Polybrite's Borealis A19 LED Lightbulb. This LED lamp consumes up to 90 percent less energy than traditional incandescent lighting and provides at least 50,000 hours of operation (nearly twice most competitors).

OptionCity's Freeway. New software that gives independent traders access to the highly competitive world of algorithmic trading via its Algo Store, hailed the "iTunes of the trading world."

Littelfuse's TMOV25S/TMOV34S Varistor. A semiconductor circuitry design that provides the most effective surge protection for the outdoor LED lighting and solar applications industry.

Champion Medical Technologies' RecallConnect. Automatically matches medical device recall information to a hospital's inventory history to immediately alert healthcare personnel if any patients have been exposed to recalled devices.

SMS Assist. The only company in its industry with a web-based solution for managing the outsourcing of facility maintenance services on a national, regional and local basis.

Catamaran's enhanced coordination of benefits. Processes pharmacy claims at the point of sale, as opposed to the "chase-and-pay" approach, saving the healthcare industry billions of dollars annually.

Coyote's Private Fleet. A business model that allows Coyote to eliminate "empty miles," in which a truck is driving back empty to its home base so it can be re-dispatched for another outbound load.

Luke Tanen is executive director of the Chicago Innovation Awards, the region's foremost celebration of new products and services, and co-author of Innovating…Chicago-Style, which tells the stories of 80 Chicago-area innovators who have launched groundbreaking new products and services over the past decade.