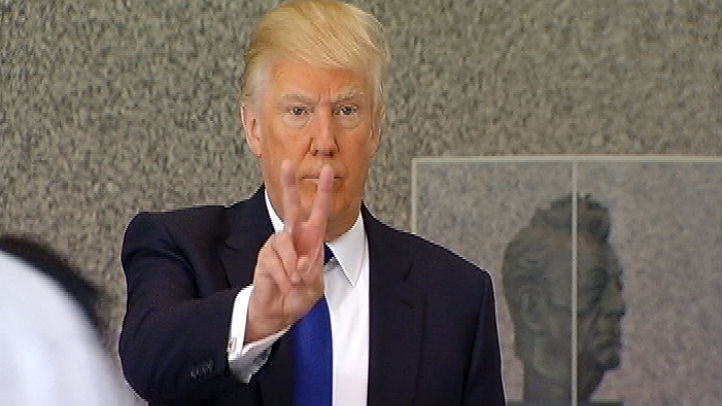 That is, if they're using office equipment to look for another job on company time. I mean, it happens a lot, though I haven't heard of people getting fired all that often for something like this. But it makes sense that people look during work since you want to move on from your current job for a variety of reasons and looking for a job is, in and of itself, a full-time job.
But did you know you can also be fired for strolling into work late from "the dentist" or a "lunch meeting" looking slightly nicer than you normally do?
Okay. Let me back up and explain why. The always, always super-excellent small-business blog Free Enterprise explains that "minding the possible wrongful termination claim, an employee can be fired for looking for another job, as long as the employer uses legal means to gain this information."
The Internet is totally fine to use, but only if you aren't breaking privacy laws. Think of how private investigators used to (or still do?) find dirt on people: They'd root around in their trash or tail them. Obviously, you don't want to be following your employees around, but if people are posting things publicly to suggest they're looking for a new job, it's open to anyone to read — and therefore, it's fair game to read.
On the other hand, if you're a boss looking for reasons to fire your employees, maybe that's part of why people are wanting to leave. FindLaw suggests you should think about addressing people's unhappiness at work — and more people are unhappy at work today than ever — before dismissing them outright.
Something to consider.
One other thing: Don't forget people might be using their smart phones or other some-such in an attempt to "stay off the grid" of your work computers in their searches.
But, again, talk to them before cutting them loose. That's how you earn a reputation, or make it worse.
David Wolinsky is a freelance writer and a lifelong Chicagoan. In addition to currently serving as IFC's comedy, film, and TV blogger, he's also a comedy-writing instructor for Second City and an adjunct professor in DePaul's College of Computing and Digital Media. (He also co-runs a blog behind the DePaul class, DIY Game Dev.) He was the Chicago city editor for The Onion A.V. Club where he provided in-depth daily coverage of this city's bustling arts/entertainment scene for half a decade. His first career aspirations were to be a game-show host.