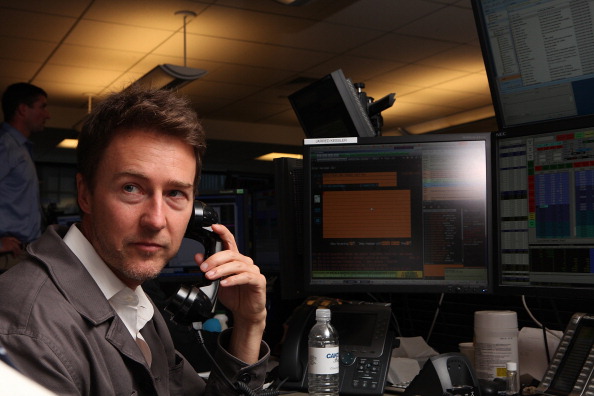 There's a lot to wrap your mind around with the approaching Chicago Ideas Week, the weeklong invasion of super-smart and super-influential folks taking place at venues all over town from Oct. 8 to 14.
We're helping with a series of speaker profiles designed to highlight those who will benefit you, the Chicago entrepreneur. There are just over 100-plus speakers announced so far, and more to come.
In this profile: Edward Norton.
Chicago Business
Accolades: He's Edward Norton. You know who he is.
Why you should care: In addition to being a great actor who's been in some great movies and some not-so-great movies (Death to Smoochy is solid, at best), Norton is also a "committed social and environmental activist who serves on the Boards of: President Obama's Committee for the Arts and Humanities; Enterprise Community Partners (affordable housing); Maasai Wilderness Conservation Trust (conservation and community development); the Signature Theater Company; the Friends of the High Line and the Conservation Lands Foundation."
He's also the co-founder of CrowdRise, an online fundraising platform. Earlier this year he teamed up with Groupon to offer $50,000 in donation prizes to the top three campaigns on his site.
So why you should, as an entrepreneur, care? Because it's worth hearing what a celebrity has to say, passionately, about their personal cause and how they throw their own money behind their own ideas. Don't hate just because someone has more money than you. And, this just in: Someone will always have more money than you.
When you can see him: Oct. 9, 4:30 - 6 p.m., Albert Theatre at Goodman Theatre.
Read more here.