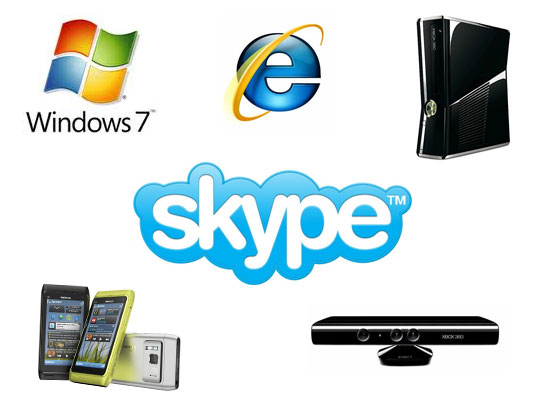 Most small business owners try to do it all but it often doesn't help with the growth of the company if your hands are full. When growing your business, when is the right time to hire a chief financial officer?
The right time to bring in a CFO/Controller will vary from company to company since no two companies, even in the same industry, are grappling with exactly the same financial and operational issues.
Most companies find they need a CFO/Controller when their operation reaches a certain level of complexity – whether it's due to the numbers of employees, contractors, products, suppliers, vendors, or expansion. Others want to take advantage of opportunities to grow the business and realize they don't have the necessary financial expertise on board to help them get there.
Some small businesses don't need or can't afford a full-time CFO/Controller on staff. In this case you can hire a consultant or a part-time professional who works for several small companies.
When you get to the point of hiring more staff, a CFO can also help recruit, hire and train your permanent bookkeeping and accounting employees. Therefore you also need to hire someone who is friendly and personable, and not just good with Quickbooks. And it's one less thing for you to do.