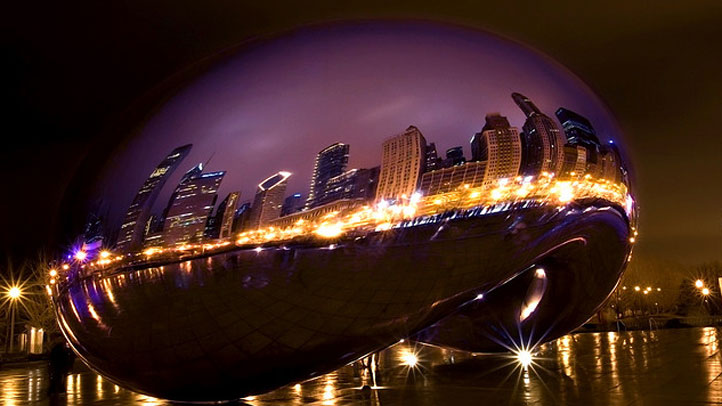 Groupon CEO Andrew Mason has of course given the local economy a real shot in the arm by encouraging consumers to go out and spend money -- even in a dire recession.
But in a recent Crain's interview, Local Offer Network CEO and co-founder Dan Hess makes a good says these companies should reap the benefits of local funding to go along with their focus on local spending.
If you're only somewhat familiar with the group-buying phenomenon, Local Offer Network is a year-old Chicago company that runs daily-deal aggregator dealradar.com -- and also provides infrastructure for other deal sites.
Though Groupon has become synonymous with this new model, Hess told Crain's that what's lacking in Chicago right now are tech startups and financiers looking to grow those businesses.
That's why LON tapped area investors IllinoisVentures and Matthew Pritzker to help fund their business and stayed away from out-of-state investors. That's also why LON is spending the $1.5-million raised by those companies to hire in the technology, operations, and client-service roles, because that's what ultimately drives those results.
Perhaps the most interesting tid bit comes when Hess discusses how the bubble is likely to burst soon for the group-buying model, but how it's not going to away. He speculates there might be a need for smaller-scale offers from places not looking to move high volumes of digital coupons.
Read more at Crain's.