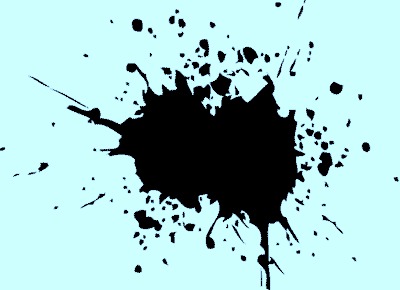 Well hello there, Entrepreneur. Welcome to Inc. Well, NBCChicago's small business blog.

Our goal is to illustrate business best practices for entrepreneurs, small business owners, and those who want to get into the game.

Here's how we plan to do it.

We've drafted an army of working professionals who are willing to share their stories of success (and failure) with you. These folks have also agreed to lean on their contacts in the industries in which they work to bring you robust best practices.

We've selected a number of ideal CEOs to track each day. Our belief is entrepreneurs like Andrew Mason (Groupon), Thomas Ryan (Threadless.com), Desiree Rogers (Johnson Publishing), Howard Tullman (Tribeca Flashpoint Academy), Rick Bayless (Topolobombo), Noah Schatz (Domu Real Estate), Erikka Wang (Akira) and Bettina Richards (Thrill Jockey Records) will provide guidance for folks who want learn from the best.

Inc. Well's two main bloggers, David Wolinsky and Carlise Newman, will track this crew of movers and shakers on a daily basis, read up about their dealings and glean lessons for the everyday entrepreneur.

These two intrepid bloggers will also deliver compelling profiles of Chicago's bravest businessmen and women, the folks who are taking chances on their big idea and pouring everything they've got into the concept.

The Inc. Well staff will also plug you in with the best networking events, stoke your social media participation, recommend appas and give you access to interesting professionals.

But the best part about Inc. Well what you can do for us. We want your ideas and your stories. Have a unique business that's thriving? Tell us about it! Made an epic mistake that others can learn from? Share it here. We're happy to include your stories on this page.

Hit us up on Twitter (@incdotwell); email our writers; or comment on our stories.