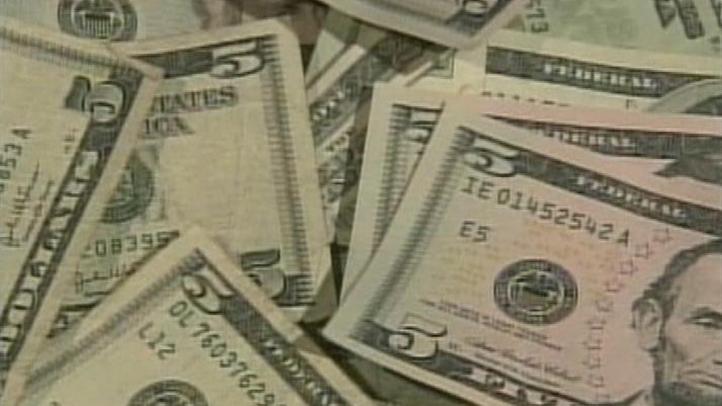 You may take statistics with a touch of skepticism, but good news from economic surveys can brighten any day for entrepreneuers.
The latest: small business owners nationwide say the economy is starting to improve (but many feel the recession is still lingering).
A survey of 3,000 small business owners by U.S. Bank also revealed the following:
• Small business owners see some signs of improvement, but remain cautious about the future (only 26% report higher sales this year);
• Economic uncertainty is the biggest concern;
• Job outlook is stabilizing
• Social networking is gaining influence
The last point may seem like old news to some, but the statistics are interesting: those who said they used social networking for recruiting or business development ticked up seven points to 39 percent in 2011. Most used were Facebook (74 percent), LinkedIn (57 percent), followed by industry communities (26 percent) and Twitter (23 percent). The technologies most important are E-mail/computer (69 percent), mobile phone (64 percent) and landline phone (51 percent).
Interestingly, 31 percent say they cannot live without their fax. Fax machines...really?
And a majority (58 percent) think giving back to the community is important. So don't believe what everyone says - entrepreneurs are good people.