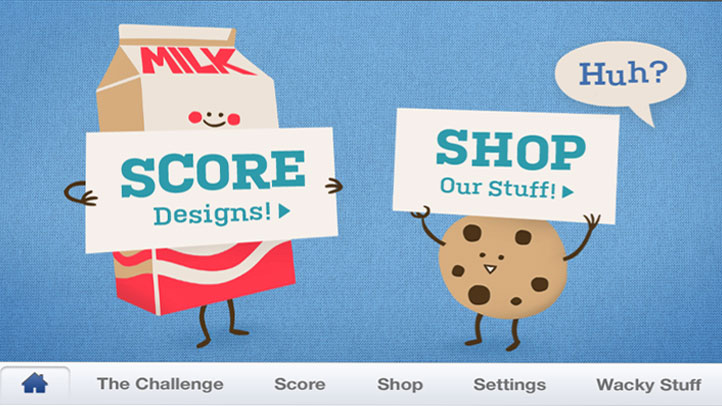 Everyone's favorite crowd-sourcing apparel store is getting into the manufacturing game: Threadless recently announced it would start producing its own zip-up hoodies, forgoing its American Apparel stock. From the Threadless' blog:
We thought about everything that could make a hoody better, and then we made it ourselves! 60% cotton and 40% polyester blend makes for super soft fleece. Additional features include reinforced pocket and zipper stitching and cord control (a nifty slit inside the right pocket plus an interior loop).
But the real question is why would the company start doing this and why now?
"We began developing our own hoodies because we wanted to improve and take direct control of the quality of product that we offered to our customers," says Threadless PR Guru Bethany Allen, "rather than be subject to the varying quality standards of brands that we've traditionally used." Allen also stressed this move allows Threadless to maintain control of its costs in what she describes as an "age of ever-rising cotton prices."
Additionally, Allen says Threadless will be branching out further in the near future by also producing T-shirts and laptop sleeves in-house. Perhaps the lesson here is to specialize, but don't get so comfortable that you're a predictable T-shirt-selling one-trick pony.
Read the full announcement here.