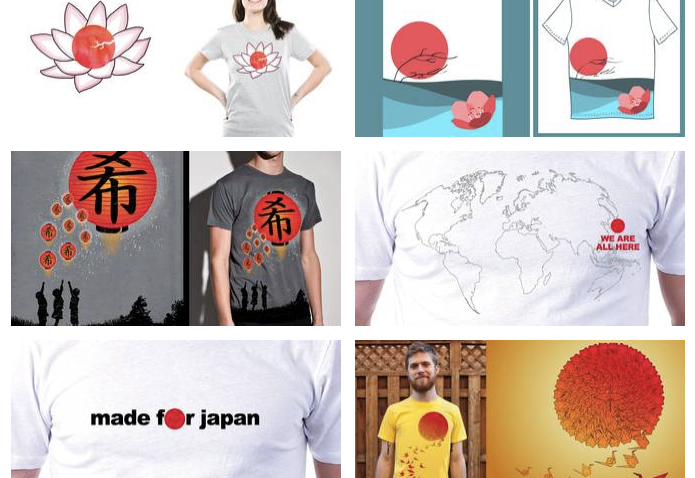 All businesses and business owners depend on their customers to stay afloat, but T-shirt magnate Jack Nickell and his company Threadless really depend on them: Without consumers submitting shirt designs, they'd literally have nothing to sell. And over the last 11 years, Threadless' relationship with its community has only gotten stronger and stronger. In a recent interview with teehunter.com, Nickell warmly recounts how his company has cultivated such a strong bond with its customer base:
The software we've developed could really be made by anyone... but building the community that Threadless has become is not easy. It grew because there is such sincerity between the company and the community and between members of the community themselves.
Nickell also touches on what went into building and now goes into managing that community, how Threadless overcame accounting and operational weaknesses, the challenges it's now facing, and plans for the future (like branching away from T-shirts--heresy!).
Chicago Business
You can read the full interview over at teehunter.com.