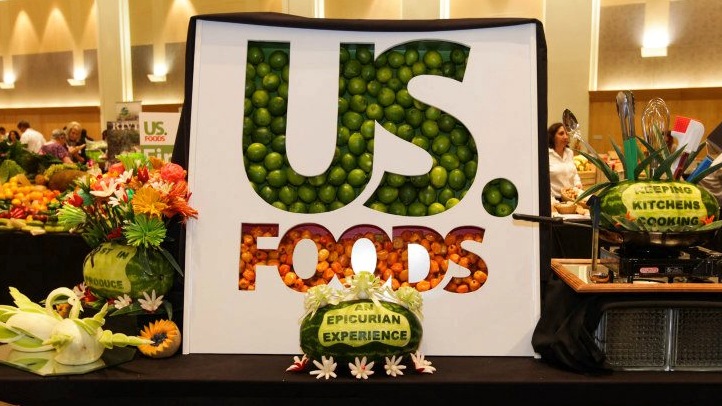 Running a Facebook marketing campaign can be a challenge. The first step to understanding where to start comes by grasping the typical Facebook user's psychology and how that impacts your Facebook marketing approach. How do you get people to share your campaign? Why do people comment and interact with your brand on Facebook?
There are certain behaviors that lead us to interact on Facebook and they are the foundation of this conversation. Donna Hoffman and Thomas Novak, University of California, Riverside, wrote a wonderful paper on why people use Facebook. The biggest takeaway from the paper is: people use Facebook to maintain their tribe and to support their ego.
When you look through your news feed it suddenly becomes clear. Facebook users post pictures of the food they cook, places they visit and the people they associate with. People share stories that make them look smart or funny. This all promotes their ego. When people post pictures of their children or major life events they are announcing to their tribe updates about their lives. When people plea for help or ask their friends to vote for something they are seeking their tribe's support.
So how does this work with a real business running a campaign? Let's take a look at the Chicago-based US Foods' most recent Facebook campaign: Next Top Product. Marshall Warkentin, VP of marketing for US Foods, shared with me this was their most successful Facebook campaign. Why?
The campaign's goal was to find the next recipe US Foods will develop as a product and launch nationally. It was opened to over 250,000 chefs, both professional and otherwise, and was eventually narrowed down to 30 top recipes. The US Foods' campaign speaks to both human characteristics of tribe and ego at the same time.
The contest was simple: users submit their best recipes, judges narrowed that list down to 30, and then each finalist was instructed get votes by promoting his or her recipe on Facebook. Each user's friends could vote for their recipe and in the end the recipe with the most votes won.
By asking the user to both submit their own personal recipe, then to promote that recipe to their friends on Facebook, they created a situation where the contestants could promote themselves (look at me and the recipe I created that made it into the finals) while they were asking their tribe to circle around them for support (please help me win by promoting my recipe and voting for me).
Since each contestant's friends could vote once a day, US Foods was getting daily interactions. The reason people's friends where so inclined to promote this campaign is because they weren't directly promoting US Foods, they were promoting a member of their tribe. That has a major viral effect. The finalist could not resist asking for help, because it promoted their ego.
When you get ready to set up your next Facebook campaign, ask yourself if it meets these two requirements: does it allow people to pump up their egos while at the same time encouraging them to seek their tribes support?
Jabez LeBret is the author of the Amazon No. 1 bestselling law office marketing book How to Turn Clicks Into Clients. As a partner at Get Noticed Get Found, a legal marketing agency, over the last nine years he has delivered over 800 keynote addresses in six countries. His main area of expertise is managing Gen Y in the workplace, advanced Facebook strategies, LinkedIn strategies, Google+, SEO, local directory optimization, and online marketing.